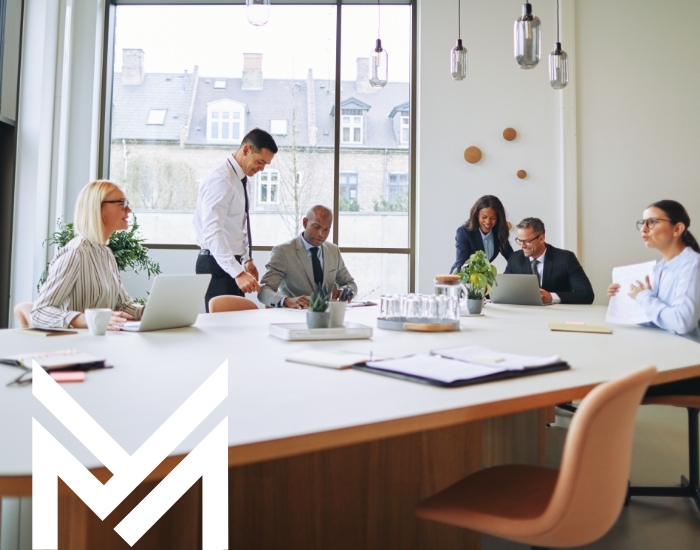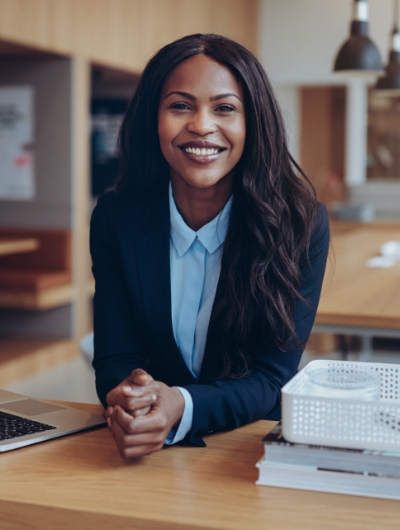 Cobb County Criminal Defense Lawyers
Marietta, GA
Criminal arrests and charges are among the most stressful and intimidating legal matters you can face. Dealing with the complexities of the criminal justice system can be daunting. Your life can be turned upside down by allegations that can damage your reputation, your family life, your job or career, and your future for years ahead. Whether you have been arrested for a misdemeanor or a serious felony, your choice of a law firm to represent you is a critical decision.
At Smith, Schnatmeier, Dettmering & Kilgo, LLP, you can turn to a full-service criminal defense firm that has grown to become one of the most respected in Cobb County and the surrounding areas. Our team of veteran attorneys has over 100 years of combined litigation experience representing Georgians in all types of criminal investigations, arrests, and charges.
Continue Reading
Read Less
Client Reviews
Rob worked late into the night to keep me from arrest. Defended me for the next six months as he completely cleared me of wrongful charges. If anything happened to family or friends Rob is the first person they would call.

Mark

Mr. Schnatmeier is an amazing lawyer. He did everything I could expect for me and more. If I ever would recommend an attorney to anyone…Rob Schnatmeier would be the guy!

Michael

Ben, I was very impressed with how you handled everything.

Jeff

Rob got me through one of the worst times of my life. He was very responsive and always answered all my questions in a timely fashion.

April

My settlement was over and above what was originally allowed. I would not hesitate to contact them for any professional advice I might need in the future.

Sally

Without any hesitation, I lend my highest regard because with these personal attributes, I'm sure he'd be successful in defending any case.

Chelsea

Together they not only kept me informed but helped ease my fears by explaining every step and letting me know exactly what would be occurring and when. I am truly blessed for finding such a genuine and honest person in his profession.

Michael

When it comes to protecting myself, my family, and our assets legally, Mr Schnatmeier will continue to be a trusted resource for me and my family. I recommend him with absolutely no hesitation.

Jim

"Ben Smith is a respectable attorney who keeps his promise"

Lexi G.

Mr. Schnatmeier was the best lawyer I could ever ask for! He went to bat for me straight away.

Trisha
Our Awards & Associations
Personalized Attention Combined with Proven Proficiency
Our lawyers are in courtrooms daily representing individuals who have come to us seeking zealous representation and a fair and just resolution of their cases. We understand the duress and uncertainty of criminal proceedings where you may be facing jail or prison time, huge fines, probation, the loss of your driver's license, and other court penalties, depending on the charges.
At such a difficult time in your life, it is essential that you find representation that combines professional competence with personalized support. At our firm, we provide results-oriented and client-focused legal help that is honest, thorough, and concentrated on achieving the most favorable results. Our attorneys remain in constant contact with our clients throughout all stages of the legal process; we are here to tenaciously protect your Constitutional rights, aggressively pursue your best interests, and use all our extensive knowledge, experience, and skill on your behalf.
Our team of attorneys includes former District Attorneys who spent time prosecuting crimes for the state of Georgia. This gives us an insider's view into how the other side operates in seeking a conviction which gives your case a distinct advantage. Along with this, Attorney Schnatmeier has achieved industry recognition with a 10.0 Superb Avvo rating, listing as a Super Lawyer, and the highest peer-reviewed rating of AV Preeminent® by Martindale Hubbell®, the nation's leading legal directory. Our firm has also been listed in Best Law Firms by U.S. News and World Report.
The above achievements and experience reflect the exceptional quality of representation you can expect when bringing your legal case to our firm. Smith, Schnatmeier, Dettmering, & Kilgo, LLP, is committed to serving you with the highest level of professional conduct and ethical standards.
Under criminal investigation or arrested? Contact Smith, Schnatmeier, Dettmering & Kilgo, LLP to schedule a confidential consultation with a Cobb County criminal defense attorney as soon as possible. Reach us online or at (770) 599-5328.
Why Choose Us?
Constant Contact with Client

100+ Years of Combined Experience
Free Consultation Available
Contact Us
You need an attorney you can trust to fight for your rights and get you a fair and just resolution.