Serious Injuries And Wrongful Death
TRUST. EXPERIENCE. RESULTS.
Marietta GA Wrongful Death
A Law Firm Serving Northwest Georgia
No one ever asks for a tragic accident to happen to him or her – and yet many insurance companies like to portray the injured as opportunists just to avoid paying them adequately, just compensation. If you have been seriously hurt or if you've lost a loved one in a wrongful death accident, you should contact an attorney right away to make sure someone is looking out for your best interests.
Don't rush to decide which lawyer you will hire. Educate yourself and make sure your attorney has the experience and skill to represent you well. Attorneys of Smith, Schnatmeier, Dettmering & Kilgo, LLP have practiced law for over 20 years, and have an excellent reputation among Cobb County judges and attorneys and have consistently provided their clients with the quality representation they deserve.
A Personal, Diligent Approach to Personal Injury In Cobb County
The law firm of Smith, Schnatmeier, Dettmering & Kilgo, LLP takes pride in providing personal injury representation that is personal at the same time as it is efficient and professional. Clients are often surprised at the level of genuine personal interest shown in their case by attorneys at the firm of Smith, Schnatmeier, Dettmering & Kilgo, LLP.
In addition, many lawyers will rush you to a settlement in order to secure a quick payment for themselves. The Marietta personal injury attorneys at Smith, Schnatmeier, Dettmering & Kilgo, LLP will thoroughly investigate your claim, making sure that your settlement will be truly adequate to cover all your past and future expenses and compensate you for your loss.
No one can bring back a loved one who has suffered a wrongful death, and no one can return life back to the way it was before suffering a serious injury. But moving forward, you can ensure that your future will be secure. The damage doesn't have to keep you from being able to support yourself or your family. For a free consultation regarding wrongful death or a serious personal injury, contact Smith, Schnatmeier, Dettmering & Kilgo, LLP.
Put More than 100 Years of Combined Experience on Your Side The Personalized Attention You Deserve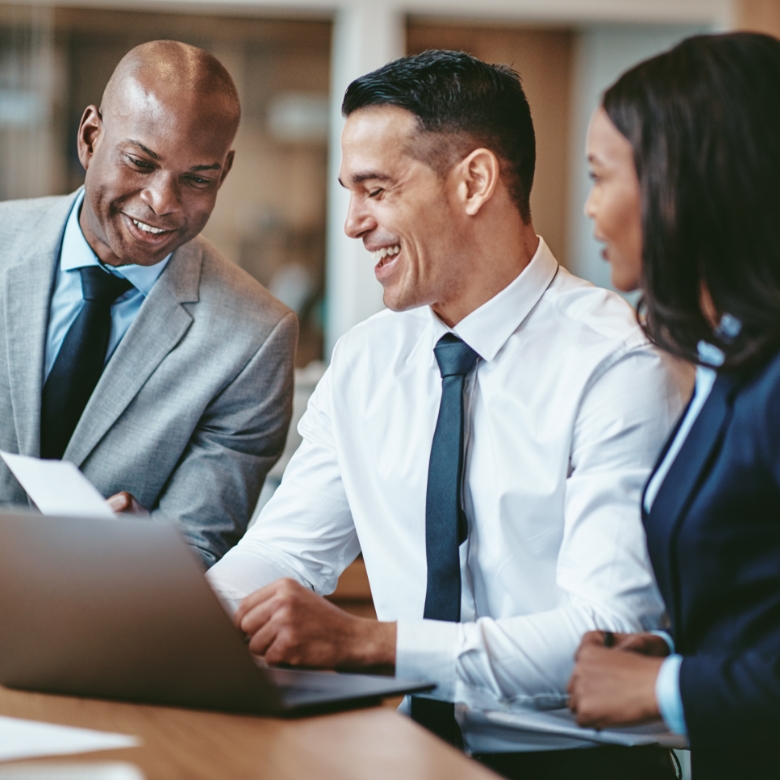 Contact Us
Whether you have questions or you're ready to get started, our legal team is ready to help. Complete our form below or call us at (770) 599-5328.