DUI Insurance Rates Increase
TRUST. EXPERIENCE. RESULTS.
Will My Automobile Insurance Rates Increase?
If you are convicted of DUI in Georgia, this offense will appear up on your Georgia driving history. Because insurance companies in Georgia and throughout the United States are private companies, when you apply for insurance many automobile insurance companies will require you to give them permission to run a copy of your driving record (see "Will I have a Criminal Record"). It is up to your individual insurance company whether or not to increase your insurance premiums based on a DUI conviction. Most insurance companies will take into account a number of factors in deciding whether or not to increase your premiums. They may consider factors such as your age, the number of traffic citations you have had (including past DUI convictions), the number of years you have been with their company, and the number of insurance claims you have previously had. There are virtually hundreds of factors that an insurance company may consider in making a determination as to whether or not to increase your premiums.
In all likelihood, once your insurance company learns about a DUI conviction, your rates will increase. Because the long term effects of a DUI conviction can be extremely costly, it is important for you to have experienced legal representation to help you with your case.
Put More than 100 Years of Combined Experience on Your Side The Personalized Attention You Deserve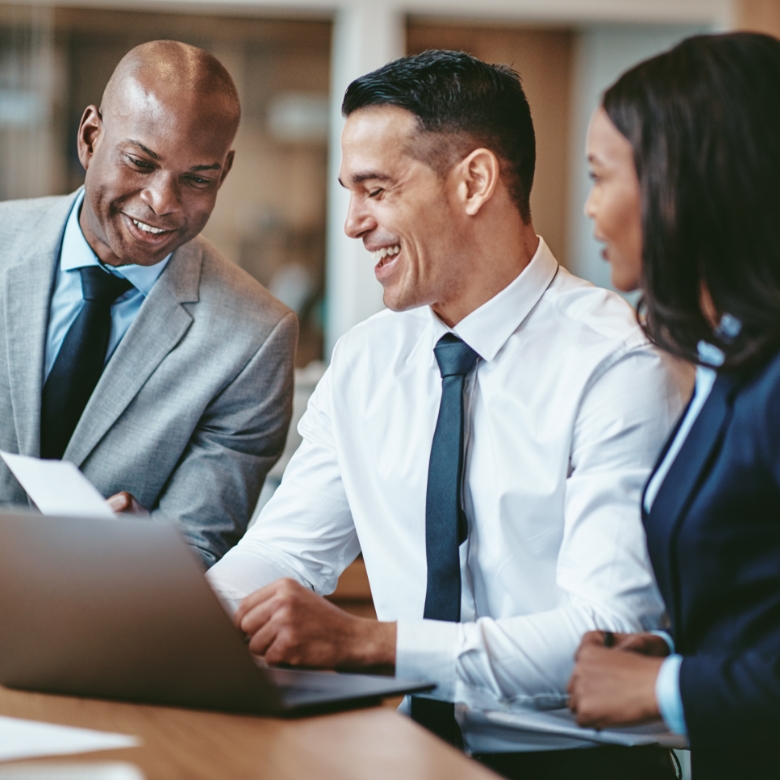 Contact Us
Whether you have questions or you're ready to get started, our legal team is ready to help. Complete our form below or call us at (770) 599-5328.