Punishment For DUI
TRUST. EXPERIENCE. RESULTS.
What Is the Punishment for DUI
What is the Punishment for a Typical First Offense DUI Conviction?
There is no definitive answer to this question. A judge in the state of Georgia maintains tremendous latitude and discretion when sentencing an individual for DUI. Each case is unique and every judge treats a DUI conviction differently. A DUI in Georgia is defined as a misdemeanor and therefore is punishable by up to twelve (12) months in jail and/or a $1,000.00 fine. While this is the maximum punishment permitted by law, this is not typically what a judge will order on a first offense DUI case. It would be highly unusual for a judge to impose the maximum punishment permitted by law on a first offense DUI.
There are many factors that may cause a judge to increase your punishment even for a first DUI offense. Some aggravating factors include: (1) an extremely high blood alcohol level, (2) whether or not an accident occurred, (3) whether or not injuries or property damage was incurred, (4) your age at the time of the offense, and (5) the other traffic offenses for which you were cited.
The length of a typical first offense DUI sentence will be twelve (12) months. A judge may require you to serve twenty-four (24) hours of that sentence in jail (the minimum amount of jail time allowed by law) followed by eleven (11) months and twenty-nine (29) days on probation. The amount of jail time may be increased if any of the above aggravating factors are present. You may be required to pay a fine ranging between $300.00 to $1000.00 plus any applicable statutory surcharges. During your probation, you may be required to complete forty (40) hours of community service, obtain an alcohol evaluation and pursue any follow-up treatment that is recommended by the evaluator, complete a DUI risk reduction course, attend a MADD victim impact panel, and/or attend AA or NA meetings, as well as have your privileges to drive in Georgia suspended (see "Will I Lose My License?").
It is very important to note that every outcome may be different. Your sentence will depend on a variety of factors, and the final decision will be determined by the judge in your case. The Marietta criminal defense lawyer at Smith, Schnatmeier, Dettmering & Kilgo, LLP, are often able to reduce or eliminate many of the conditions of a typical DUI sentence. For a consultation, call us at (770) 599-5328 or contact us online to discuss the jurisdiction in which you were arrested and our previous experiences with similar DUI cases in that jurisdiction.
Put More than 100 Years of Combined Experience on Your Side The Personalized Attention You Deserve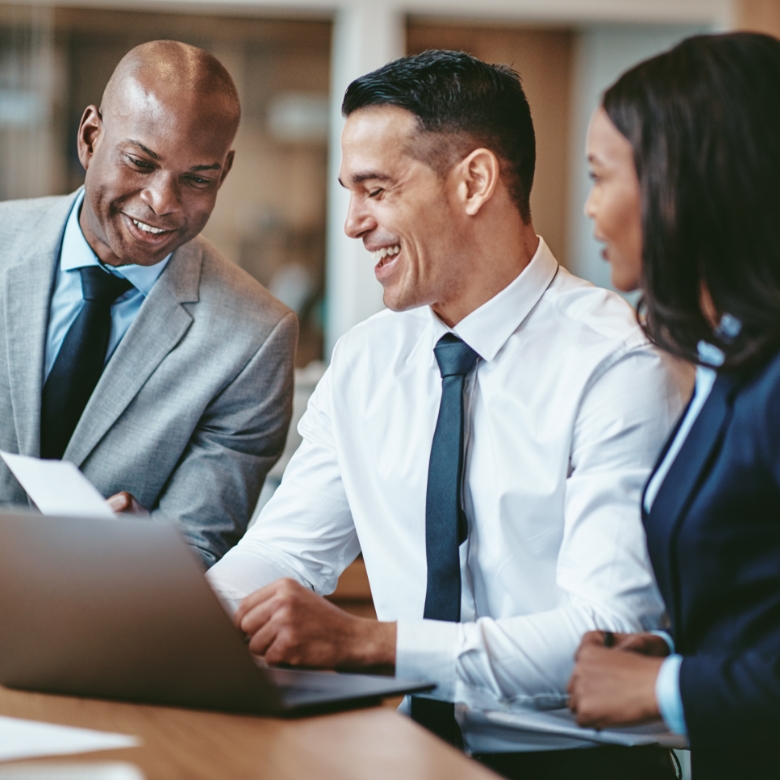 Contact Us
Whether you have questions or you're ready to get started, our legal team is ready to help. Complete our form below or call us at (770) 599-5328.