DUI Lose My License
TRUST. EXPERIENCE. RESULTS.
Will I Lose My License if I Am Convicted of DUI?
Our goal in your case will be to prevent you from being convicted of DUI. If we are successful in getting your DUI charge dismissed or reduced to some other offense, then you will not lose your license for DUI.
If you are convicted of DUI or if you plead guilty to DUI, your driving privileges in the state of Georgia will be suspended for a minimum period of one year (assuming it is a first offense for DUI). You would, however, be eligible to petition the Court for an "Affidavit of First Conviction". Once received, you may take this affidavit to the Georgia Department of Driver's Services (DDS) www.dds.ga.gov and obtain a limited driving permit to allow you to drive to work, school, doctor's appointments, or substance abuse counseling. It should be noted that this limited permit may only be valid in the state of Georgia. After 120 days, you are eligible to have your Georgia's driver's license reinstated in its entirety provided you complete and submit proof of completion of a DUI Risk Reduction Class to DDS along with payment to DDS of a $210.00 reinstatement fee.
If, prior to your conviction date or plea date to the offense of DUI, you have lost your license pursuant to an Administrative License Suspension (see "What is an ALS Hearing/Ten (10) Day Letter"), you may not be eligible for a limited driving permit. If your administrative suspension was based on a "refusal" to submit to a state test of your blood, breath or urine, your administrative license suspension may be for one year and you would not be eligible for a limited permit. If, however, you lost your driver's license pursuant to an administrative suspension based on a blood alcohol concentration of 0.08 grams or more, your administrative license suspension will only be for 30 days and it may run concurrently with your suspension based on your criminal conviction for DUI. In such instances you still may be eligible for a limited driving permit. In either case, this will depend on whether or not this is your first conviction for DUI. If this is your second or subsequent arrest for DUI, you may not be eligible for a limited driving permit and the suspension periods for your driving privileges in Georgia may vary significantly.
Put More than 100 Years of Combined Experience on Your Side The Personalized Attention You Deserve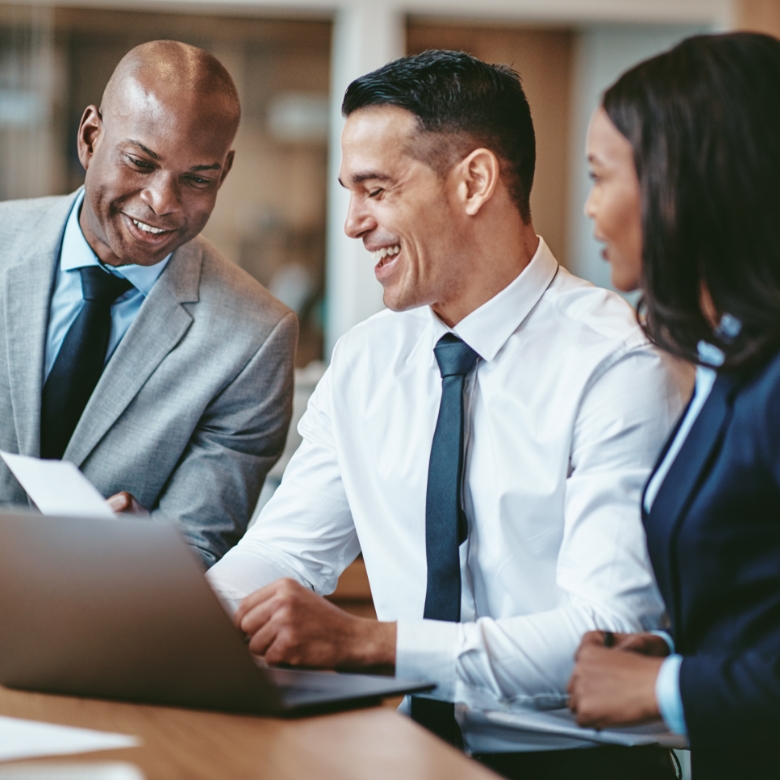 Contact Us
Whether you have questions or you're ready to get started, our legal team is ready to help. Complete our form below or call us at (770) 599-5328.