DUI Will I Go To Jail
TRUST. EXPERIENCE. RESULTS.
Will I Go to Jail for DUI?
Our primary goal is to prevent you from being convicted of the offense of DUI. If, however, you are convicted, or, in the alternative, you plead guilty to DUI, we will do everything in our power to prevent you from having to go back to jail.
Georgia law mandates that an individual who is convicted of or who pleads guilty to DUI with a blood alcohol concentration of 0.08 grams or more be required to serve a minimum of 24 hours in jail. However, there are many exceptions to this requirement. Many judges will not require an individual to return to jail if at the time of arrest that individual was incarcerated for a sufficient number of hours. In addition, some judges will not require jail time if the individual charged with DUI completes his/her case pursuant to a DUI "less safe" offense rather than pursuant to a DUI involving a blood alcohol concentration over 0.08 grams. For more information about punishment on a DUI case, see "What is the Punishment for DUI?"
Each case is different, and ultimately it is the Judge who will decide if you have to serve any jail time if and when you are convicted of DUI. There are hundreds of judges in the metro Atlanta area who hear DUI cases. Each judge and court maintains a different policy and procedure regarding jail time for a DUI. The Marietta criminal defense attorneys at Smith, Schnatmeier, Dettmering & Kilgo, LLP are familiar with the various judges and prosecutors in metro-Atlanta and will be able to advise you about what to expect prior to going to court. Our Marietta drunk driving attorneys have the experience and training to assist you in achieving the best outcome in your case.
Put More than 100 Years of Combined Experience on Your Side The Personalized Attention You Deserve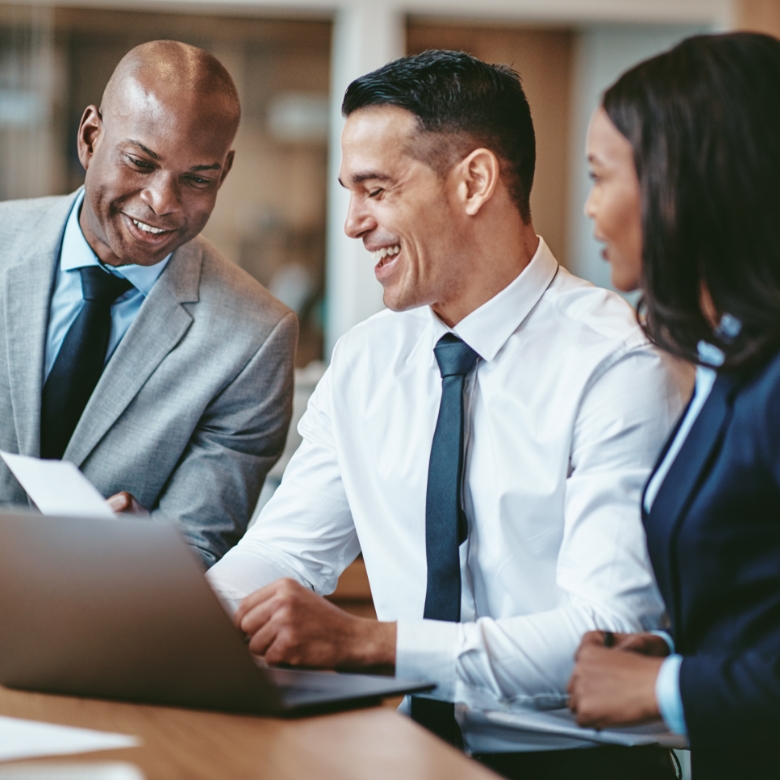 Contact Us
Whether you have questions or you're ready to get started, our legal team is ready to help. Complete our form below or call us at (770) 599-5328.