Georgia DUI Field Sobriety Tests
TRUST. EXPERIENCE. RESULTS.
Marietta GA DUI Field Sobriety Tests
Many people do not realize that field sobriety tests are voluntary and that they have the right to refuse these evaluations. Even if you were recently arrested or charged with a DUI and performed field sobriety tests, you may challenge the officer's opinion of your "failed" performance.
Standardized Field Sobriety Tests
The standardized field sobriety tests mentioned below were developed by the National Highway Traffic Safety Administration (NHTSA) www.nhtsa.gov and are used by police officers throughout Georgia. While these tests were developed and implemented as an indicator of driver impairment, they are not scientific evidence or conclusive proof of a driver's impairment or actual Blood/Breath Alcohol Concentration (BAC). When a police officer attempts to use the results of field sobriety tests as evidence of impairment to a judge or jury, an experienced attorney can often effectively challenge the officer's opinion. We have the training and experience to determine whether or not field sobriety tests have been administered properly by the police and we will use the officer's errors to attack the validity of these tests.
Horizontal Gaze Nystagmus (HGN) Test: When administered correctly, the HGN test is considered the most reliable of the standardized NHTSA field sobriety tests. Nystagmus is defined as the involuntary jerking or twitching of the eyes. According to NHTSA, alcohol and certain other drugs can produce positive results on the HGN test. Police officers are instructed to ask a suspected DUI driver to track or follow the tip of a pen or some other object as they make several side-to-side passes with the object in front of the individual's face. The officer will consider three factors during the evaluation: (1) the lack of smooth pursuit, (2) distinct and sustained nystagmus at maximum deviation, and (3) onset of nystagmus prior to 45 degrees.
Many times, however, an untrained officer will make a mistake in administering the test. Additionally, there are many factors which are unrelated to the use of alcohol or drugs that can cause nystagmus in a perfectly "sober" driver. Our attorneys are experienced in assessing the validity of the results of the HGN test.
Walk-And-Turn (WAT) Test: The WAT test assesses an individual's ability to perform an 18-step walk-and-turn task (nine steps out and nine steps back). The test is intended to demonstrate an impairment of motor skills caused by the consumption of alcohol or drugs. The evaluation and scoring of your performance on the WAT test is based primarily on the subjective opinion of the police officer. In some cases, results can be influenced by factors completely unrelated to the consumption of alcohol or illegal drugs. Such factors include prior sports-related injuries, physical disabilities, stress, age, being overweight or simply being uncoordinated. When the WAT test is used as evidence against you, we will aggressively challenge the results and identify other reasons why you may not have performed adequately in the eyes of the police officer.
One-Leg Stand (OLS) Test: The OLS test, like the WAT test, is an evaluation of motor skills. Specifically, the OLS test is designed to measure an individual's ability to stand on one leg for a period of time without swaying, putting his/her foot down or using his/her arms for balance. Again, this test is not reliable as it is based upon the opinion of the police officer. As mentioned above, there are many factors, other than an individual's BAC, that can cause a "failure" of this test.
At Smith, Schnatmeier, Dettmering & Kilgo, LLP, our Marietta criminal attorneys have significant experience in aggressively challenging field sobriety evidence on behalf of our clients. Please call us at (770) 599-5328 or contact us online to discuss the facts and circumstances of your case.
Put More than 100 Years of Combined Experience on Your Side The Personalized Attention You Deserve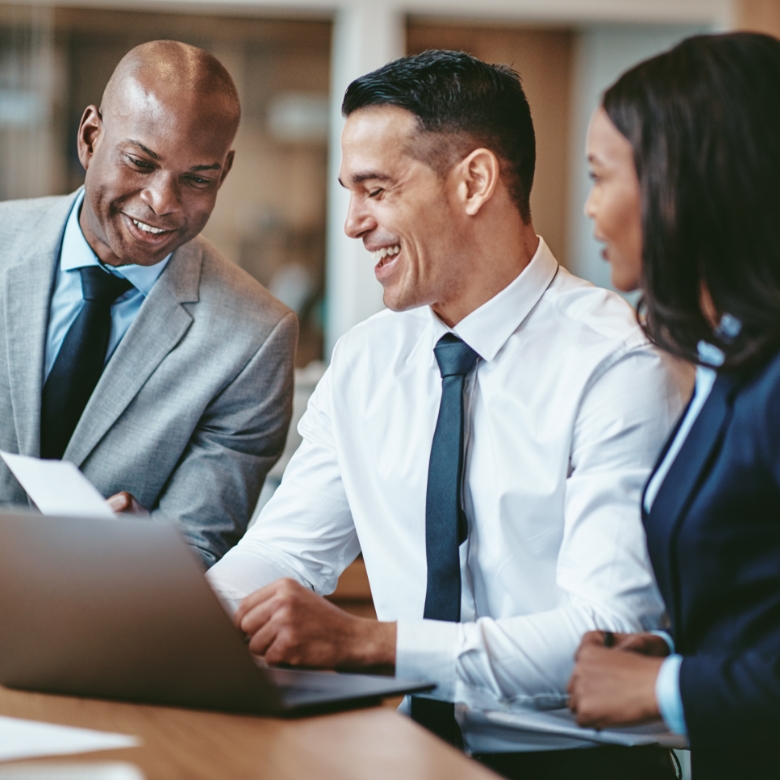 Contact Us
Whether you have questions or you're ready to get started, our legal team is ready to help. Complete our form below or call us at (770) 599-5328.