Motor Vehicle Accidents
TRUST. EXPERIENCE. RESULTS.
Car Accident Lawyer Marietta GA
Smith, Schnatmeier, Dettmering & Kilgo, LLP
A motor vehicle accident can cause injuries that put you out of work for weeks, months, years or even a lifetime. For many individuals, the financial strain from this loss of wages can become very urgent, very quickly. With thorough, diligent, effective and timely legal work, the Marietta auto accident attorneys of Smith, Schnatmeier, Dettmering & Kilgo, LLP, do all they can to see that your injury doesn't threaten your financial security or your family's, now and in the future.
For a free initial consultation, you can contact the firm online or call (770) 599-5328. If necessary, night and weekend appointments are available and your attorney can meet you at your home or at the hospital.
Common Experiences in Motor Vehicle Accidents
Regardless of the circumstances and aftermath of your accident, you are not alone and there are thousands who have had similar experiences, including those involving serious injuries and wrongful deaths. The attorneys at Smith, Schnatmeier, Dettmering & Kilgo, LLP, have handled many personal injury cases resulting from car accidents and can provide the empathetic, experienced representation necessary to bring your case to a satisfactory conclusion.
You have options when dealing with an insurance company after a motor vehicle accident. People may experience one of the following insurance related issues after their accident:
Suing for damages: If there is insurance to truly compensate you for the damages caused, Smith, Schnatmeier, Dettmering & Kilgo, LLP, will be steadfast in helping you pursue it. No potential source of insurance compensation will be overlooked.
If insurance isn't enough: Unfortunately, it's often the case that there simply isn't enough insurance money even to cover medical expenses. When medical expenses exceed health insurance, injured individuals are often horrified to see their insurance companies billing them to make up the difference. Our attorneys help clients persuade insurance companies to take less reimbursement or even to forgive the loan entirely.
The law firm of Smith, Schnatmeier, Dettmering & Kilgo, LLP, frequently handles accidents that occur on I-75, I-285, the Perimeter, Cobb Parkway and U.S. Highway 41. With extensive experience in handling both car and truck accidents, personal injury lawyers can bring you the security your life needs.
Put More than 100 Years of Combined Experience on Your Side The Personalized Attention You Deserve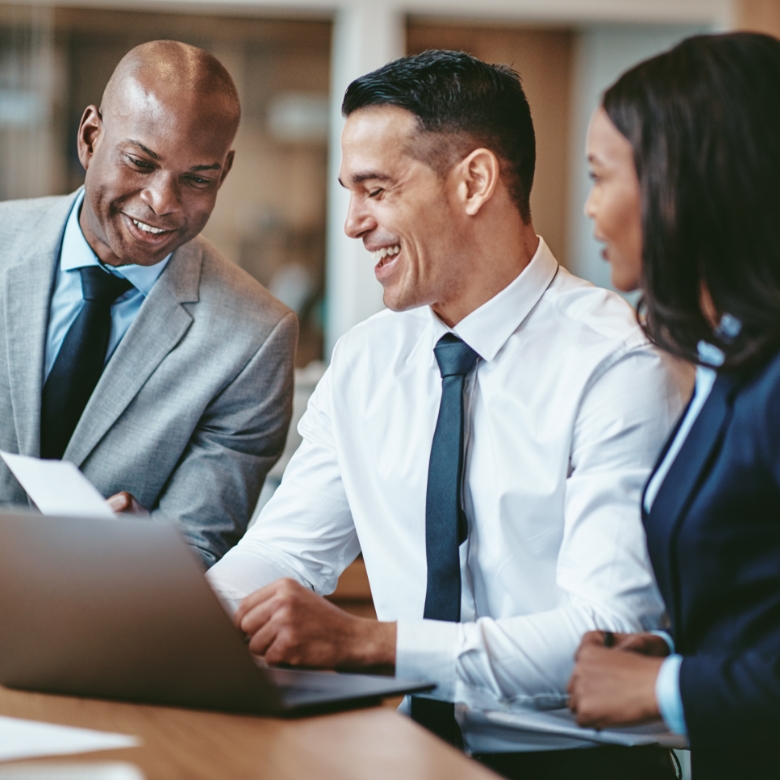 Contact Us
Whether you have questions or you're ready to get started, our legal team is ready to help. Complete our form below or call us at (770) 599-5328.