Personal Injury
TRUST. EXPERIENCE. RESULTS.
Personal Injury Lawyers in Cobb County
Helping Accident Victims Seek the Compensation They Deserve
Suffering a serious injury or the wrongful death of a loved one is devastating emotionally and financially. When your family is faced with the difficulty of a catastrophic injury or accident, our firm is committed to handling every aspect of your case to ensure an efficient and just recovery. At Smith, Schnatmeier, Dettmering & Kilgo, LLP, our firm is committed to aggressively pursuing fair compensation for your injuries and losses.
Our personal injury team handles all of the following claims:
If you or someone you love has suffered a serious injury, you may be entitled to significant compensation for pain and suffering, lost wages, medical expenses, and long-term care needs.
Contact us for a free consultation with an experienced Cobb County personal injury attorney.
Put More than 100 Years of Combined Experience on Your Side The Personalized Attention You Deserve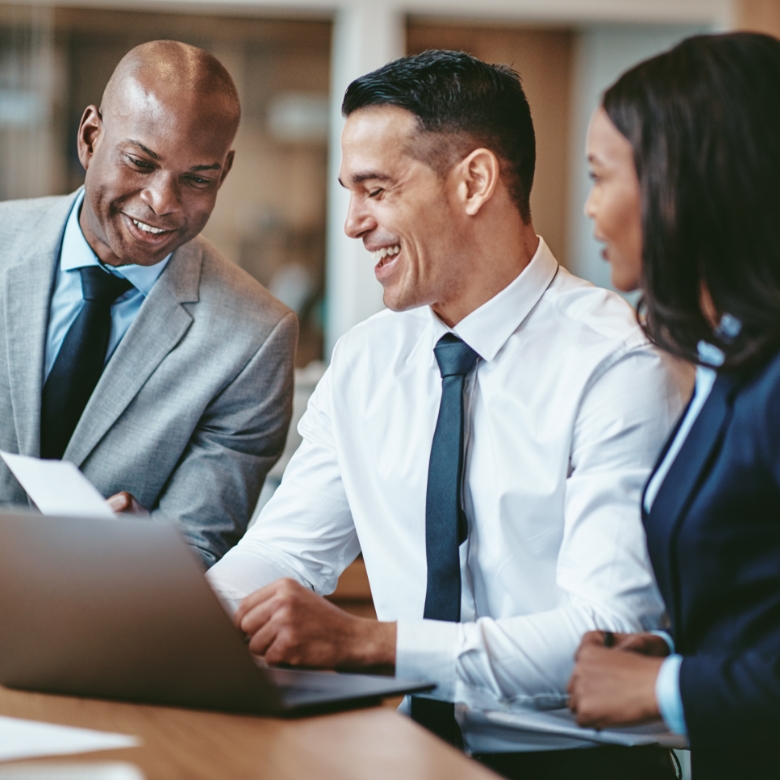 Bring in a Legal Team That Will Protect Your Future
If your condition requires further medical treatment down the road, your settlement needs to cover that cost. Our attorneys will review your situation thoroughly to make sure you are in a position to recover from your accident in the long term, not just a quick (but ultimately insufficient) settlement.
Our attorneys will:
Fully investigate your case to collect and preserve all relevant evidence for your claim
Negotiate with other attorneys and insurance companies on your behalf
Handle claims for payment from hospitals, doctors, and health insurance providers
Aggressively pursue maximum compensation through settlement or a jury trial
If you or someone you love has suffered in an auto wreck or trucking crash, or if you are pursuing a wrongful death action after the loss of a family member, we have the experience, dedication, and resources to ensure that your family recovers the compensation you need and deserve. Our personal injury lawyers in Cobb County are committed to providing thorough, diligent service to protect the client from future bills and legal complications.
Contact Smith, Schnatmeier, Dettmering & Kilgo, LLP today for a free consultation with an experienced Marietta, Georgia, lawyer. We provide aggressive, results-driven advocacy you can trust in personal injury claims. Protect your right to recovery.
Contact Us
Whether you have questions or you're ready to get started, our legal team is ready to help. Complete our form below or call us at (770) 599-5328.