DUI Can I Drive
TRUST. EXPERIENCE. RESULTS.
Can I Continue to Drive After Arrest?
If you are licensed in Georgia, the answer is "Yes". You can continue to drive after being arrested and charged with DUI. Remember, you are innocent unless and until the state of Georgia proves your guilt beyond a reasonable doubt. If you are licensed in a state other than Georgia, different rules may apply.
When you are arrested for DUI, the arresting officer will typically keep your driver's license. The fact that he has physically taken your license does not mean that you cannot drive. The police officer takes your license as bond to further insure that you will show up for your court appearances. If the officer took your license, you should carry with you the copies of the citations that were issued to you which will serve as your temporary driver's license. If the arresting officer did not take your license, simply keep your plastic license with you and continue to drive. The Marietta drunk driving attorneys at Smith, Schnatmeier, Dettmering & Kilgo, LLP, can further advise you regarding your temporary driving privileges.
If the arresting officer served you with a Georgia Department of Driver's Services (DDS) Form 1205, keep this form with you when you drive as it will serve as your temporary driver's license. It is important to note, however, that if the officer that arrested you submitted a DDS Form 1205 and you failed to request an Administrative License Suspension Hearing (ALS Hearing) within ten (10) business days of the date of arrest, you can lose your privilege to drive before your criminal DUI case is actually resolved. This request for an ALS Hearing is commonly referred to as a "Ten (30) Day Letter". If your license is administratively suspended, you cannot drive unless you are eligible for a limited permit.
You can always call the DDS automated system and manually enter your driver's license over the phone to check on the status of your driver's license. This system will tell you if your Georgia driver's license is valid. The phone number for this automated system is (770) 599-5328 and you should select option number "1" at the end of the recorded message. Additional information regarding your Georgia Driver's License may be found at the following DDS link: www.dds.ga.gov.
Finally, each DUI case is unique. If you are unsure about whether or not it is permissible for you to drive pending the resolution of your DUI case, you should consult with one of the DUI defense attorneys at our firm. Contact the Marietta DUI attorneys at Smith, Schnatmeier, Dettmering & Kilgo, LLP, at (770) 599-5328 for a free consultation or email us online. We will be happy to discuss your driver's license status with you based on the individual facts and circumstances of your case.
Put More than 100 Years of Combined Experience on Your Side The Personalized Attention You Deserve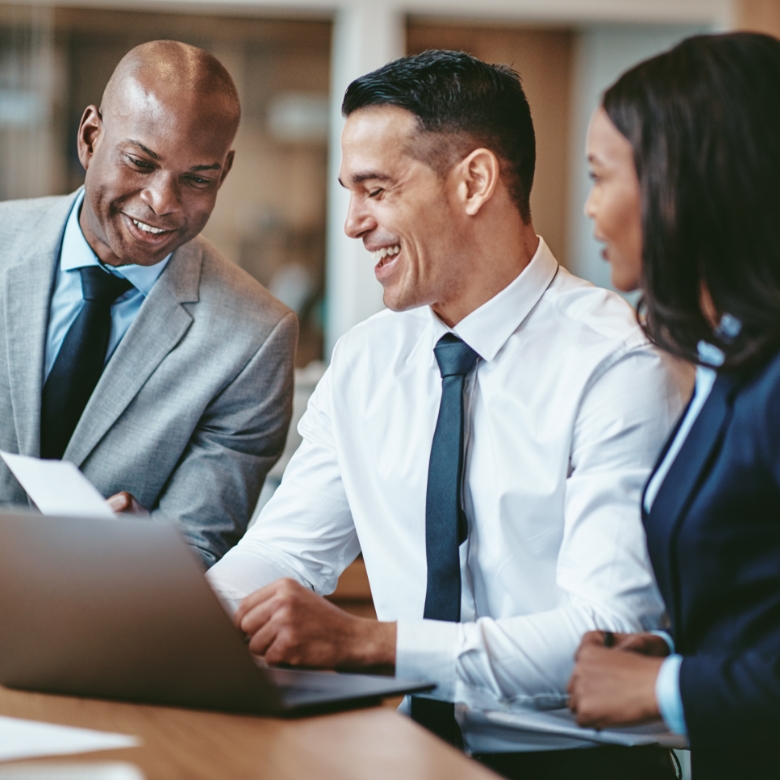 Contact Us
Whether you have questions or you're ready to get started, our legal team is ready to help. Complete our form below or call us at (770) 599-5328.