Premises Liability
TRUST. EXPERIENCE. RESULTS.
Marietta GA Slip and Fall Accident Attorneys
Making the Case for Your Slip and Fall Claim
Property owners in Georgia are legally obligated to maintain safe and secure conditions on their premises so that guests, patrons, and visitors are not at risk of injury. If you have an accident because the property owner neglected to install adequate lighting or repair uneven floor tiles, the owner may be liable for your injury-related costs.
Premises liability law is supposed to give property owners an incentive — avoiding costly lawsuits — to take reasonable measures that will protect their patrons. Unfortunately, over a million people are treated in the emergency room each year after slipping and falling. Such accidents cause bruising, broken bones, traumatic brain injury, and spinal cord damage—and 17,000 deaths annually.
Even though premises liability law is meant to safeguard the public from avoidable accidents, injured parties often find it difficult to get a fair settlement. The experienced Marietta premises liability lawyers at Smith, Schnatmeier, Dettmering & Kilgo, LLP can help you get the damages you are legally entitled to receive after your slip and fall accident.
Proving Fault
A strong slip and fall premises liability claim must demonstrate the following:
The property owner was negligent
This negligence was responsible for your accident
The full extent of your injury-related costs, including immediate and anticipated medical expenses
The Marietta slip and fall attorneys at Smith, Schnatmeier, Dettmering & Kilgo, LLP are skilled at collecting the necessary evidence from the accident scene. We can also help you realistically assess the financial impact of your injury.
All too often, the insurance company representing the negligent property owner tries to pressure the injured party into accepting a quick settlement. In most cases, this amount will be far less than the damages you are entitled to and may not cover your long-term medical needs. Never accept a settlement offer until you consult with a reputable slip and fall lawyer.
The premises liability attorneys at Smith, Schnatmeier, Dettmering & Kilgo, LLP are skilled in negotiating fair compensation, even with the toughest insurance agents. If we cannot reach a settlement, be assured that your case will be aggressively represented in the Marietta courts.
Committed Marietta Premises Liability Lawyers
With more than two decades of experience representing those injured in premises liability and slip and fall accidents in Marietta, the attorneys at Smith, Schnatmeier, Dettmering & Kilgo, LLP understand how devastating a serious injury can be for you and your family. We are committed to securing the best outcomes for our clients so they can move forward after their accident.
Put More than 100 Years of Combined Experience on Your Side The Personalized Attention You Deserve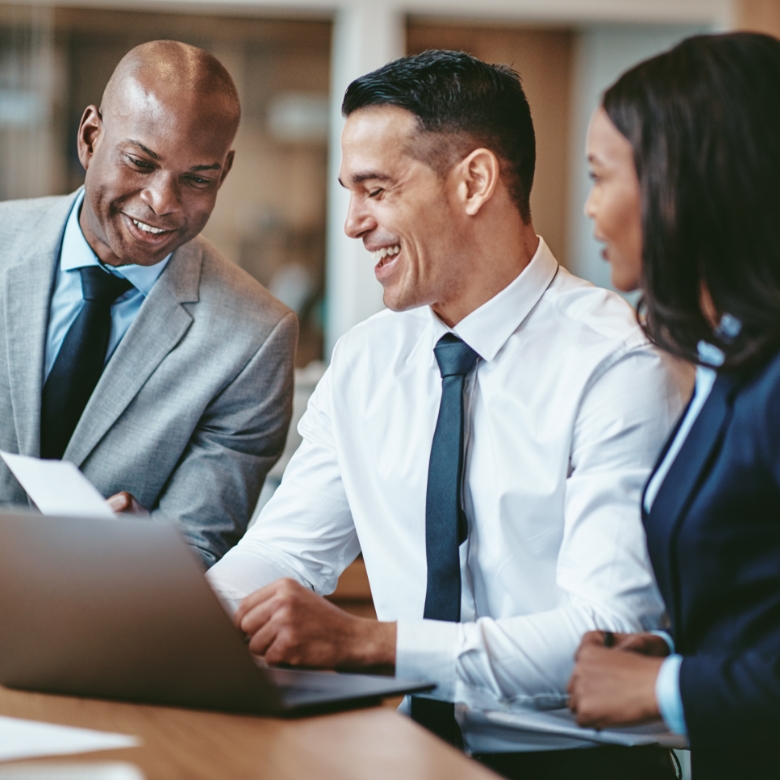 Contact Us
Whether you have questions or you're ready to get started, our legal team is ready to help. Complete our form below or call us at (770) 599-5328.