Criminal Lawyer Lawyer Dallas GA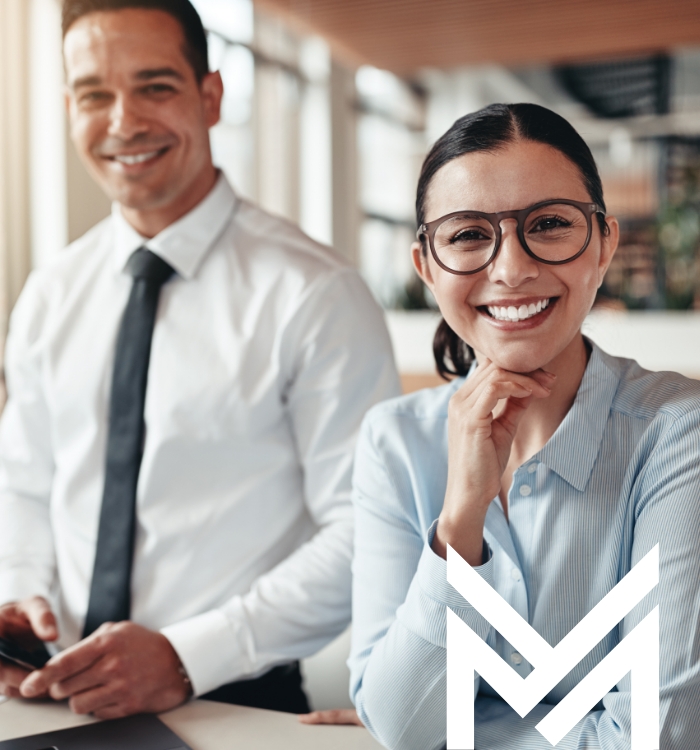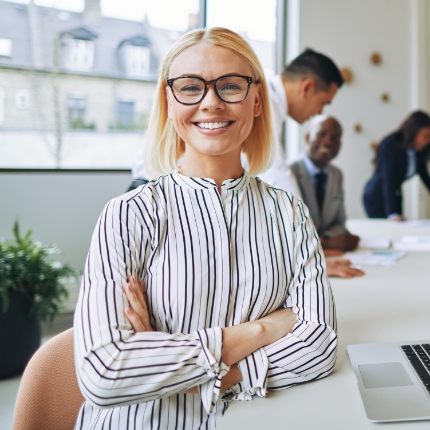 Dallas GA Criminal Lawyer Lawyer
The main difference between our law firm and any other Dallas criminal lawyer attorney is the level of comfort that we seek with each of our clients that contact us. Facing criminal charges is a nerve-racking experience, and we are the firm to provide support and guidance at every step of the process. Smith, Schnatmeier, Dettmering & Kilgo, LLP are ready to take on your case, call (770) 599-5328 now.
It is in your best interest to secure legal representation as soon as possible. You need to know that you are fully defended as you move forward with your case. Smith, Schnatmeier, Dettmering & Kilgo, LLP have 100 years of experience handling criminal lawyer cases throughout the Dallas area and the proven track record of success that it takes to help our clients win.
Smith, Schnatmeier, Dettmering & Kilgo, LLP handles each case with a client-approach strategy. We want to make sure our clients are informed and understand each step of the legal process for their criminal lawyer case. Our attorneys have been taking on such cases in the Dallas community for many years.
Why Choose Us?
Constant Contact with Client

100+ Years of Combined Experience
Free Consultation Available
Contact Us
You need an attorney you can trust to fight for your rights and get you a fair and just resolution.