Domestic Violence Lawyer Cobb County GA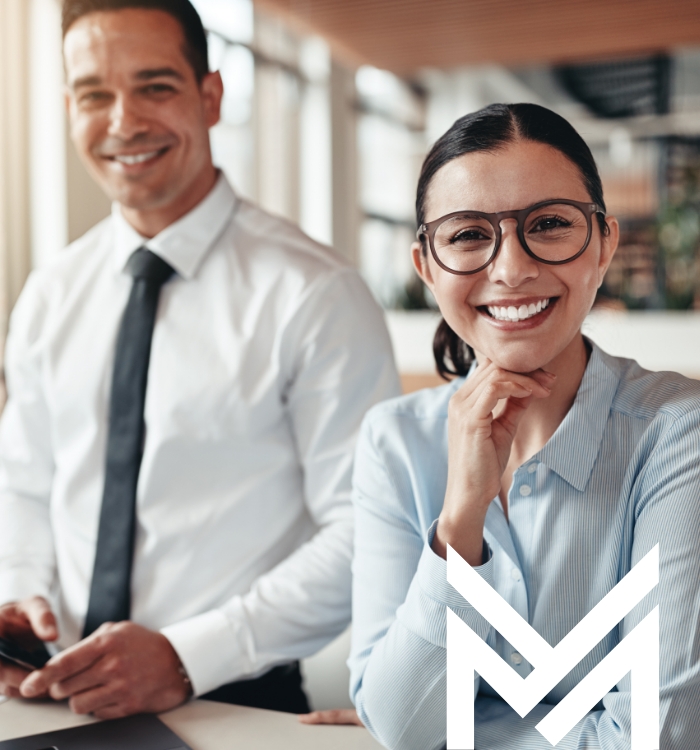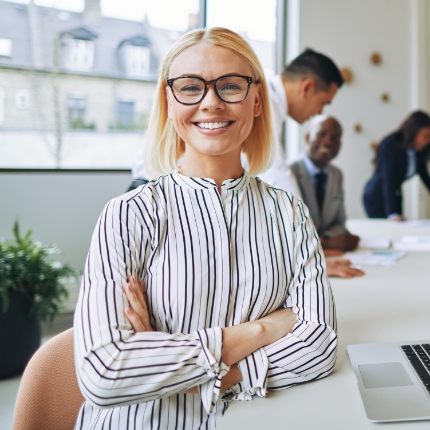 Cobb County GA Domestic Violence Lawyer
Our Cobb County attorneys are excellent at minimizing marks on a criminal record. Smith, Schnatmeier, Dettmering & Kilgo, LLP fights to get charges dismissed, or reduced where appropriate, to get felonies reduced to misdemeanors and misdemeanors reduced to infractions. We can also often go back over cases after the fact and get your records expunged, or cleaned.
Smith, Schnatmeier, Dettmering & Kilgo, LLP can provide you with the personalized legal solutions you need and the supportive assistance that you deserve. You can be confident that our criminal defense attorney will utilize their unique and comprehensive understanding of the laws pertaining to your case in order to obtain a favorable outcome on your behalf.
Smith, Schnatmeier, Dettmering & Kilgo, LLP will give you the compassion you need to get a through your domestic violence case. We will educate you on the options you face and provide you with advocacy you need in hopes to get the best possible result. For many years, we have helped clients all through out the Cobb County area achieve a positive outcome in their domestic violence case.
Why Choose Us?
Constant Contact with Client

100+ Years of Combined Experience
Free Consultation Available
Contact Us
You need an attorney you can trust to fight for your rights and get you a fair and just resolution.