Drug Defense Lawyer Paulding County GA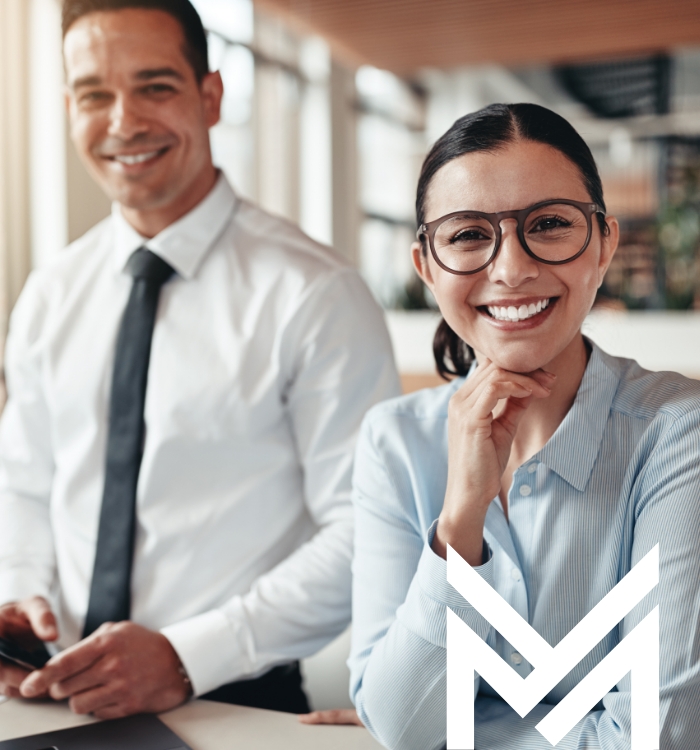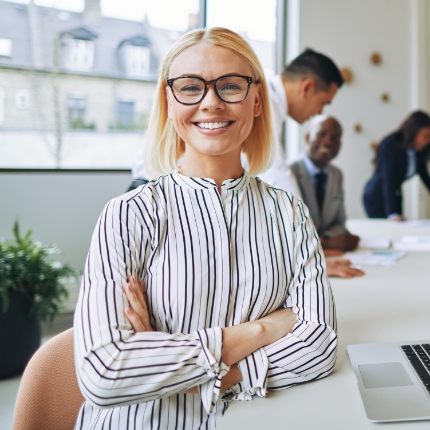 Paulding County GA Drug Defense Lawyer
Our attorneys will work hard to obtain the best possible outcome for your drug defense legal matter. Your best interests are always in mind as our attorneys negotiate a less damaging legal outcome and will fight to protect your personal rights. Start building your defense today— contact Smith, Schnatmeier, Dettmering & Kilgo, LLP for a free consultation.
From facing criminal charges — no matter how "minor" they may seem — the right attorney in those unexpected situations can make a world of difference in the outcome of your legal matter. For 100 years, Smith, Schnatmeier, Dettmering & Kilgo, LLP have helped numerous of clients facing drug defense charges in the Paulding County area. In every case we handle, our primary concern is to achieve the most favorable resolution.
The Paulding County criminal justice system is not so easily forgiving. That is why you need an aggressive, compassionate, and knowledgeable drug defense attorney on your side. Smith, Schnatmeier, Dettmering & Kilgo, LLP are a Paulding County criminal defense law firm that is eager to protect your rights, call (770) 599-5328 today.
Why Choose Us?
Constant Contact with Client

100+ Years of Combined Experience
Free Consultation Available
Contact Us
You need an attorney you can trust to fight for your rights and get you a fair and just resolution.