Drug Defense Lawyer Woodstock GA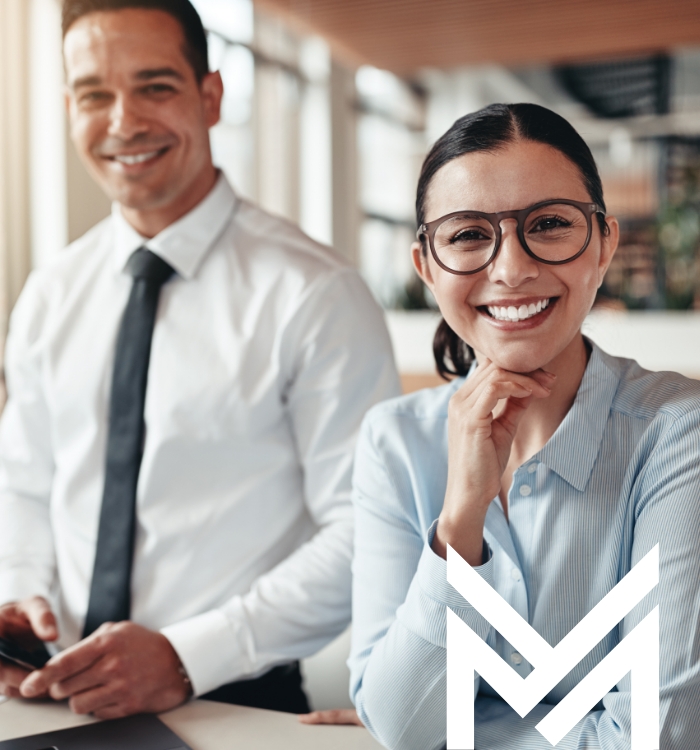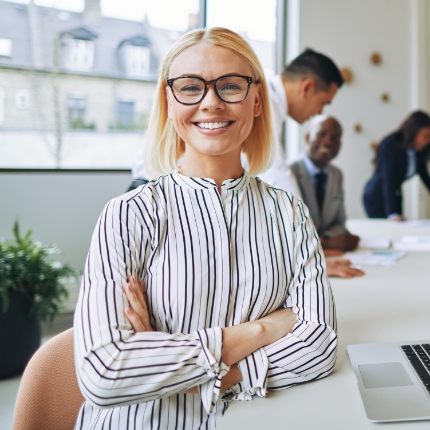 Woodstock GA Drug Defense Lawyer
When facing drug defense charges, the police are NOT on your side and do not care about your best interests. In fact, police have the considerable training to monitor your actions and words from the moment they engage you. Remain polite and respectful, but remember your rights. Call Smith, Schnatmeier, Dettmering & Kilgo, LLP.
Drug defense cases can go all sorts of different ways, but with Smith, Schnatmeier, Dettmering & Kilgo, LLP on your side, your goals and needs will be the focal point of your defense. Based in Woodstock area, our team of drug defense attorneys is familiar with Woodstock courts and statues. Contact (770) 599-5328 today to discuss the details of your case with a qualified attorney.
Being charged with a drug defense can be an overwhelming experience. From arrest and booking to your final appearance in front of a Woodstock judge, the experience can be truly terrifying. It helps to have an ally on your side who knows what to expect, who knows the law, and who knows how to fight to get the best outcome possible. Smith, Schnatmeier, Dettmering & Kilgo, LLP have just that combination of knowledge and tenacity with over 100 years of experience handling such cases throughout the Woodstock area.
Why Choose Us?
Constant Contact with Client

100+ Years of Combined Experience
Free Consultation Available
Contact Us
You need an attorney you can trust to fight for your rights and get you a fair and just resolution.