Drug Possession Lawyer Paulding County GA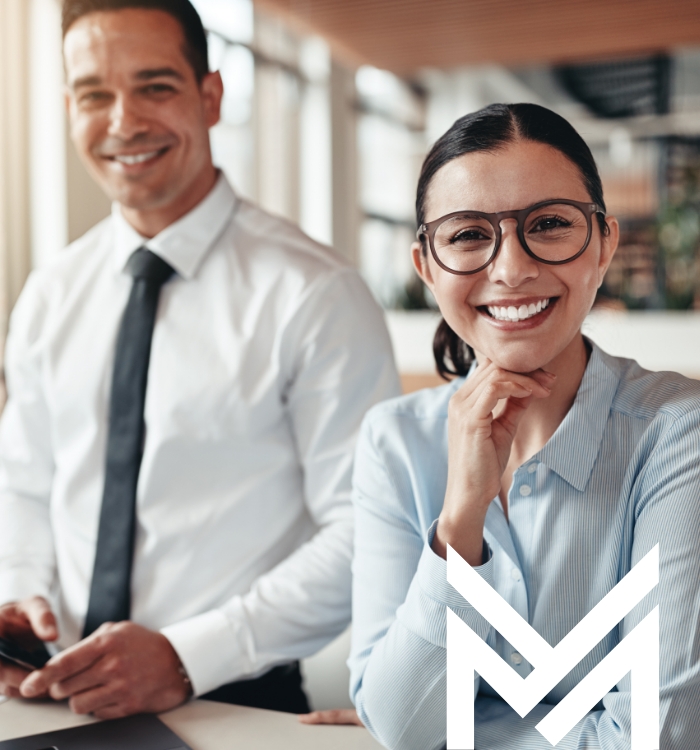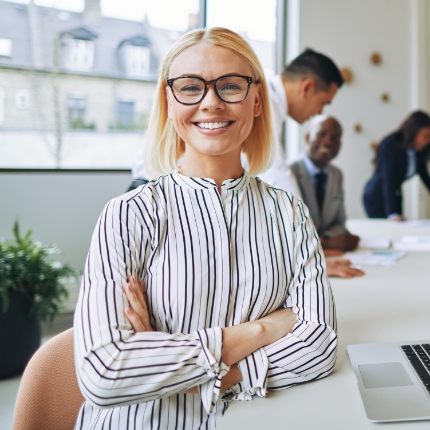 Paulding County GA Drug Possession Lawyer
If you are facing a drug possession charge in the Paulding County area, our attorneys can provide you with the personalized attention and care your case needs. With an ample amount of experience handling drug possession cases, the firm has gained intimate knowledge of the drug possession legal process and what it takes to achieve positive results. Each drug possession case is different and that is why an attorney will work closely with you review the details of your case and craft a strategy that suits your interests best.
If you or someone close to you is facing drug possession charges in the Paulding County area, you need the legal representation of Smith, Schnatmeier, Dettmering & Kilgo, LLP at your side. Smith, Schnatmeier, Dettmering & Kilgo, LLP have helped countless clients in the Paulding County area work through their drug possession cases striving for results, such as reduced sentencing, reduced bail, and even dropped charges. Smith, Schnatmeier, Dettmering & Kilgo, LLP uses our 100 years of experience to make sure the criminal justice system will not be abused against you during your case.
One of the most sacred principles of the American criminal justice system is holding that a defendant is innocent until proven guilty. Smith, Schnatmeier, Dettmering & Kilgo, LLP strongly values this principle to our core delivering honest, nonjudgemental, and open communication with each client. Our team of attorneys is here to serve your interests and resolve your case as effectively and efficiently as possible.
Why Choose Us?
Constant Contact with Client

100+ Years of Combined Experience
Free Consultation Available
Contact Us
You need an attorney you can trust to fight for your rights and get you a fair and just resolution.