DUI Conviction Lawyer Atlanta GA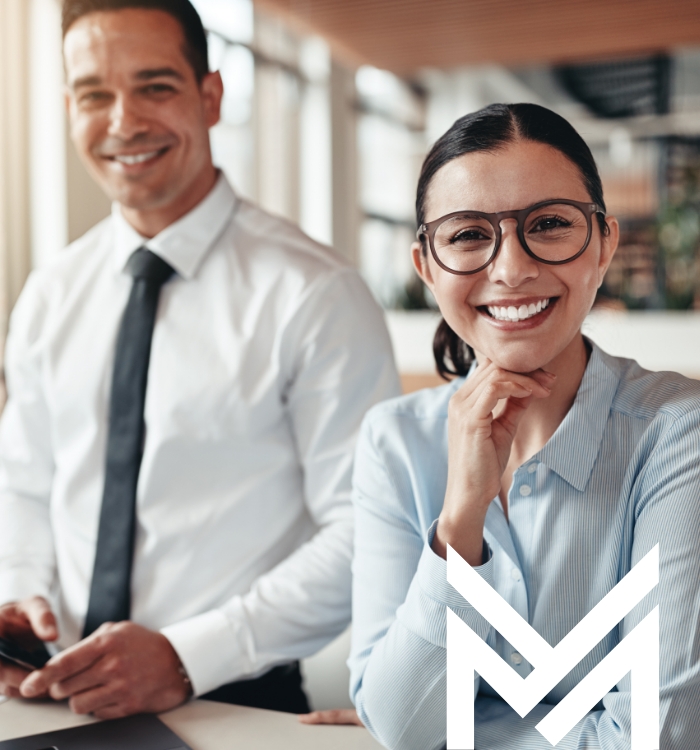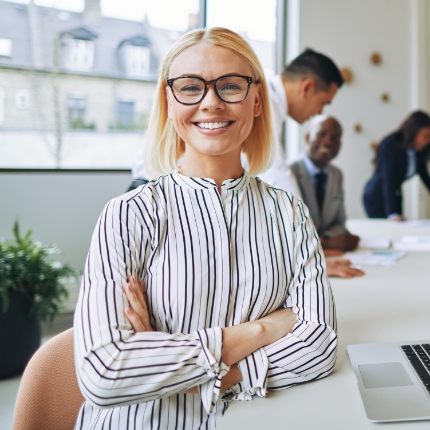 Atlanta GA DUI Conviction Lawyer
The foundation of a successful defense is a full investigation of the facts and circumstances surrounding the alleged crime. Our Atlanta DUI conviction defense attorneys can evaluate every detail of your situation to build the best possible defense to the charges you face. Often, we can bargain for a reduced sentence or get charges dismissed. However, our ability to do either depends on the specific circumstances of the case.
Do not place your liberty or your freedom into the hands of poor legal representation. Smith, Schnatmeier, Dettmering & Kilgo, LLP always brings honesty, 100 years of experience, and compassion to each client facing DUI conviction charges in the Atlanta area. Feel confident when you have Smith, Schnatmeier, Dettmering & Kilgo, LLP by your side.
DUI conviction cases can go all sorts of different ways, but with Smith, Schnatmeier, Dettmering & Kilgo, LLP on your side, your goals and needs will be the focal point of your defense. Based in Atlanta area, our team of DUI conviction attorneys is familiar with Atlanta courts and statues. Contact (770) 599-5328 today to discuss the details of your case with a qualified attorney.
Why Choose Us?
Constant Contact with Client

100+ Years of Combined Experience
Free Consultation Available
Contact Us
You need an attorney you can trust to fight for your rights and get you a fair and just resolution.