DUI Conviction Lawyer Dallas GA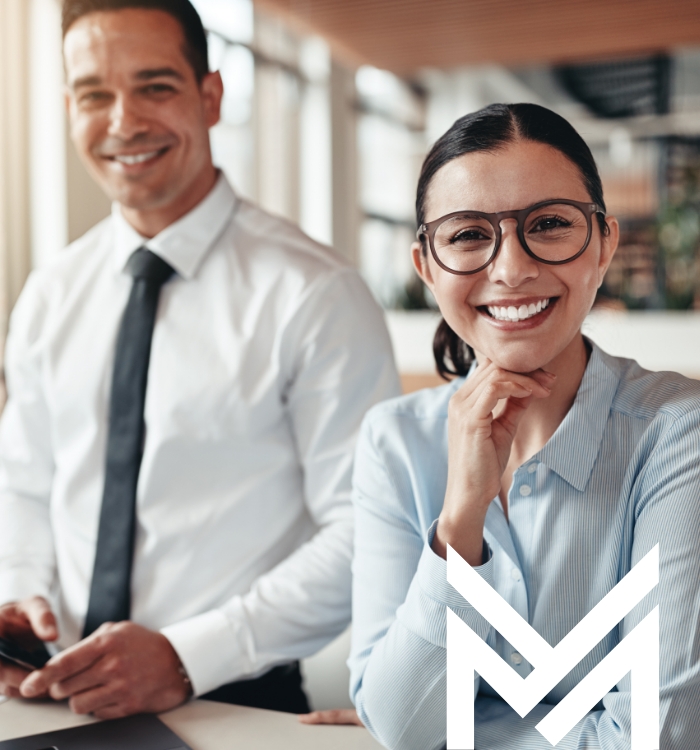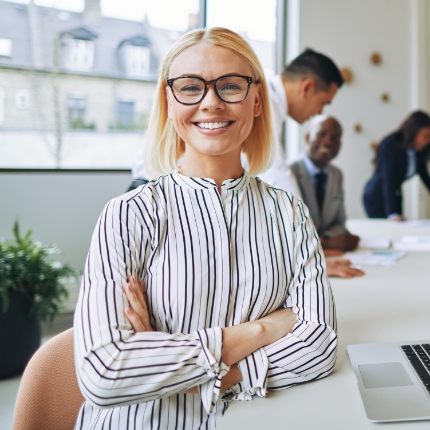 Dallas GA DUI Conviction Lawyer
Criminal offenses require an intricate understanding of Dallas area laws, and our attorneys are familiar with the most effective methods used to resolve them. Smith, Schnatmeier, Dettmering & Kilgo, LLP are dedicated to helping clients facing serious criminal legal issues and outstanding warrants. When you hire us as your criminal defense representation, we will be committed to providing you with the necessary information, resources, and counsel necessary to help you effectively navigate the Dallas legal system.
If you or someone close to you is facing DUI conviction charges in the Dallas area, you need the skills and knowledge of Smith, Schnatmeier, Dettmering & Kilgo, LLP on your side. Our team of dui conviction attorneys have helped countless of clients throughout the Dallas area work through their DUI conviction cases striving for results, such as reduced sentencing, reduced bail and even dropped charges.
There is not one DUI conviction case that is exactly like another. That is why you need a qualified attorney that is trained to pick out the special portions of each DUI conviction case that make them unique and can potentially mitigate or even negate any potential crime. Smith, Schnatmeier, Dettmering & Kilgo, LLP have ample experience handling such cases throughout the Dallas area. Call today and the first consultation is free for new clients.
Why Choose Us?
Constant Contact with Client

100+ Years of Combined Experience
Free Consultation Available
Contact Us
You need an attorney you can trust to fight for your rights and get you a fair and just resolution.