DUI Conviction Lawyer Woodstock GA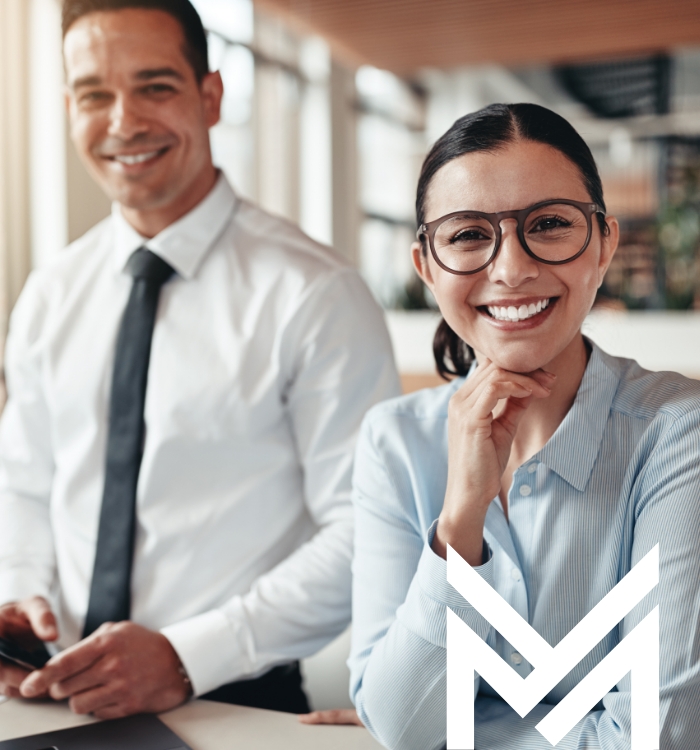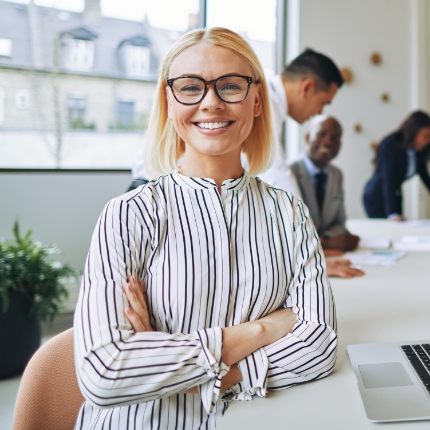 Woodstock GA DUI Conviction Lawyer
Every criminal charge is unique, which is why our attorneys work closely with their clients to ensure open, clear, trustworthy, and proactive communication. Our team of DUI conviction attorneys is dedicated and knowledgeable of dui conviction law and retain the skills and tactics that have succeeded in previous cases that can be tailored to suit the details of your case. Contact Smith, Schnatmeier, Dettmering & Kilgo, LLP if you have been criminally charged in the Woodstock area today.
Smith, Schnatmeier, Dettmering & Kilgo, LLP have earned our reputation as a dedicated DUI conviction firm that puts the needs of clients first and providing them with personalized attention. The success of Smith, Schnatmeier, Dettmering & Kilgo, LLP have come from the dedication and careful examination of every aspect of each DUI conviction case. We are ready to take on your case.
The moments following a criminal charge are critical; the decisions that you make can be the difference between freedom and a life behind bars. The Woodstock criminal justice system can be harsh and the penalties that you may be facing may be lengthy. Whether you are charged with an infraction, a misdemeanor or a felony, you may be incarcerated. Although the main goal of the criminal defense system has good intentions, such as protecting citizens and preventing crime, it is still very possible that you may be facing wrongful charges.
Why Choose Us?
Constant Contact with Client

100+ Years of Combined Experience
Free Consultation Available
Contact Us
You need an attorney you can trust to fight for your rights and get you a fair and just resolution.