DUI Lawyer Dallas GA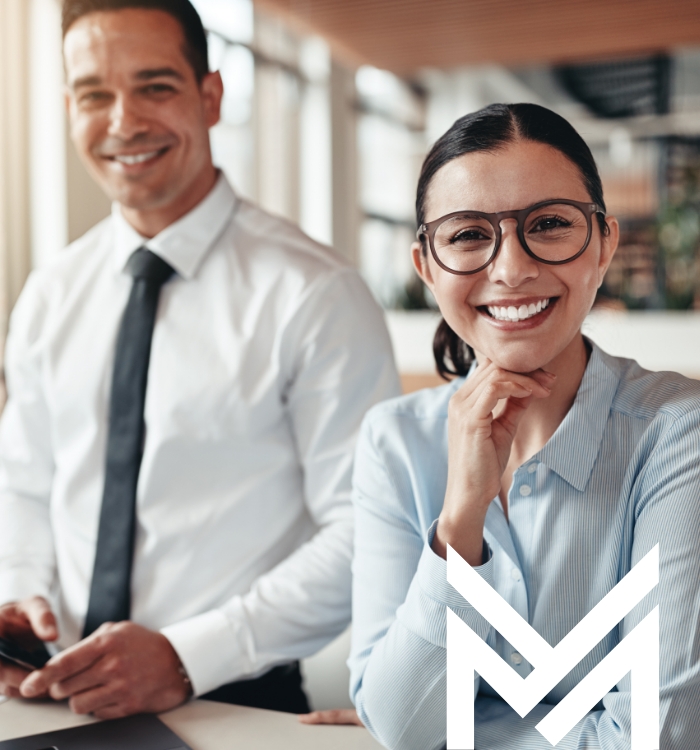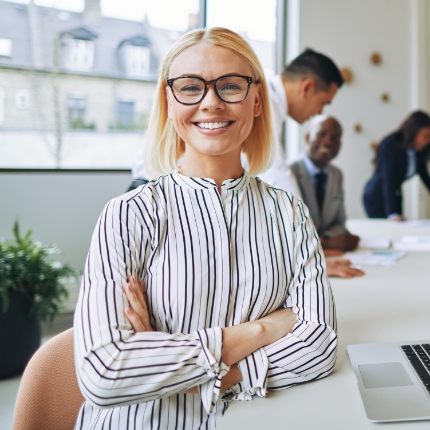 Smith, Schnatmeier, Dettmering & Kilgo, LLP have 100 years representing clients facing a variety of criminal charges. Our law firm has a team of dedicated lawyers that specialize in Dallas DUI law. We understand this can be a difficult and stressful time, which is why, after we thoroughly listen to your details of your case, will construct use an array of successful defense strategies that will be tailored to fit the details of your case.
With the main objective to pursue the best possible outcome as a result of providing high-quality legal advocacy, Smith, Schnatmeier, Dettmering & Kilgo, LLP will always put your needs first. Our team of devoted and compassionate lawyers is dedicated to ensuring your rights are protected, you receive a fair trial, and that your voice is heard. You owe it to yourself to retain a qualified and knowledgeable DUI attorney who will do everything possible to pursue the best possible result.
A Dallas DUI defense lawyer will guide you through the tangled morass of the criminal justice system and provide you with sound legal counsel. Smith, Schnatmeier, Dettmering & Kilgo, LLP can help you understand the charges you may be facing and offer valuable knowledge of the criminal justice process such as arraignments, preliminary examinations and what rights you have under the Fourth Amendment to the United States Constitution. You should never have to face the system alone and when you work with my firm, you will never have to.
Why Choose Us?
Constant Contact with Client

100+ Years of Combined Experience
Free Consultation Available
Contact Us
You need an attorney you can trust to fight for your rights and get you a fair and just resolution.