DUI Lawyer Smryna GA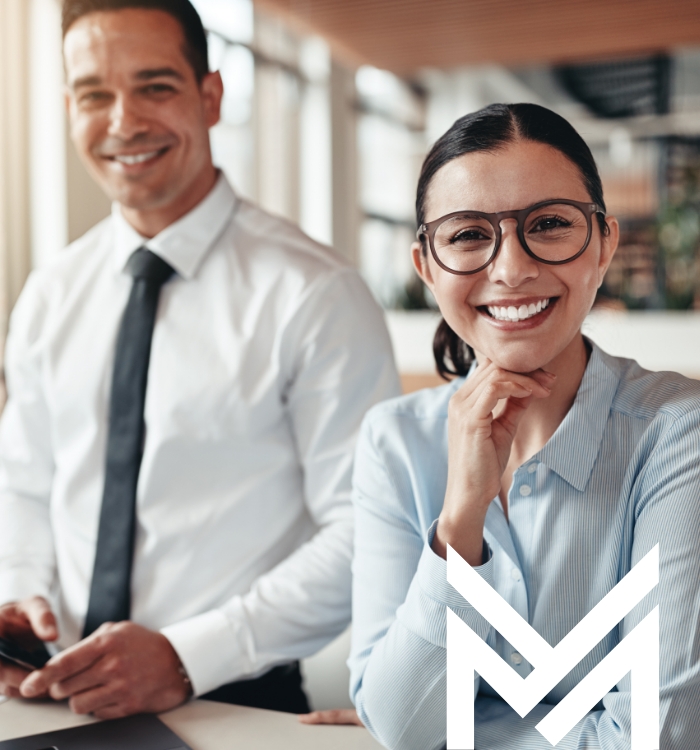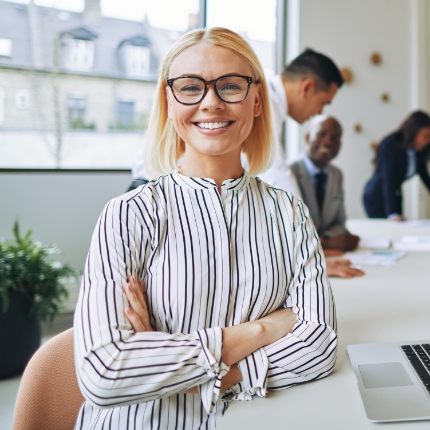 The foundation of a successful defense is a full investigation of the facts and circumstances surrounding the alleged crime. Our Smryna DUI defense attorneys can evaluate every detail of your situation to build the best possible defense to the charges you face. Often, we can bargain for a reduced sentence or get charges dismissed. However, our ability to do either depends on the specific circumstances of the case.
Facing criminal allegations or charges puts your future, reputation, and freedom at stake. That is why it is crucial that you do whatever you can to fight for the best possible result. Every DUI case is different, but the first step to protect your rights is the same for every case. That first step is hiring a criminal attorney with a concentration in DUI law. If you are need of a DUI attorney in the Smryna area, contact Smith, Schnatmeier, Dettmering & Kilgo, LLP. Smith, Schnatmeier, Dettmering & Kilgo, LLP are committed to doing everything possible to protect you or your loved one after criminal accusations or charges.
Finding a skilled and hard-nosed criminal defense attorney who focuses on DUI cases is no easy task. Each and every one of our attorneys has a passion for criminal law that grows out of a belief that the criminal justice system is unfair and harsh to those who are not represented by a high-quality lawyer. Smith, Schnatmeier, Dettmering & Kilgo, LLP assures our clients are treated with dignity and fairness.
Why Choose Us?
Constant Contact with Client

100+ Years of Combined Experience
Free Consultation Available
Contact Us
You need an attorney you can trust to fight for your rights and get you a fair and just resolution.