DUI Penalties Lawyer Kennesaw GA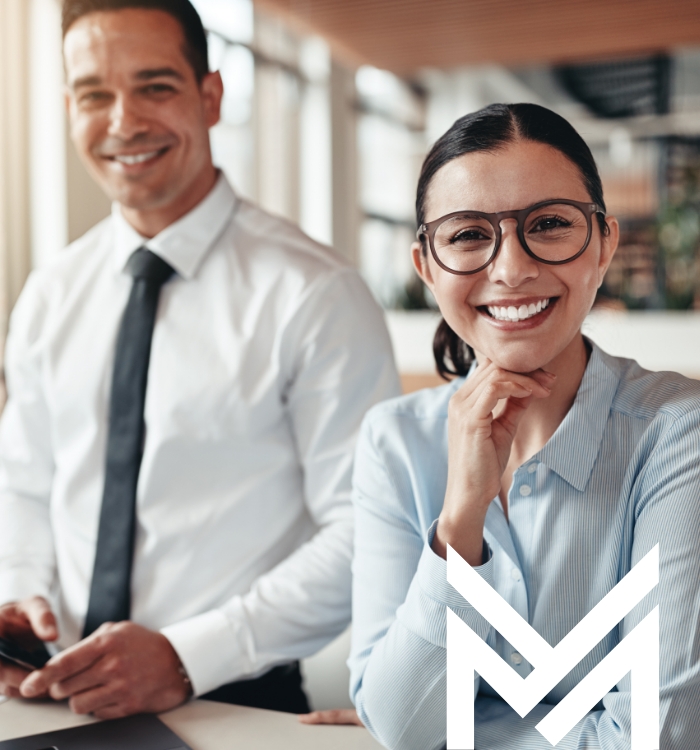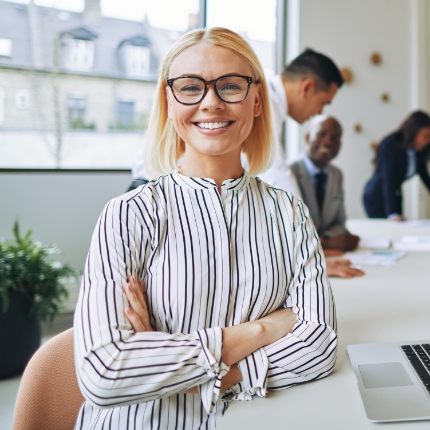 Kennesaw GA DUI Penalties Lawyer
At Smith, Schnatmeier, Dettmering & Kilgo, LLP, you will receive the vigorous legal representation you need for your DUI penalties case in Kennesaw and nearby areas. Our Kennesaw criminal lawyers have the knowledge to strategically build a solid defense against your charges. We understand that each case is unique and we work hard to help each client achieve the best outcome. If you live in the Kennesaw area and need criminal legal counsel, call us today.
Do not face a Kennesaw courtroom alone or with poor representation. By doing so, you increase the risk of jeopardizing your freedom. Smith, Schnatmeier, Dettmering & Kilgo, LLP are committed to putting the needs of our clients first. Our team of DUI penalties lawyers will work closely with you to ensure you are advised each step of the process so you do not feel left out or unsure of your legal status.
When facing DUI penalties charges, the police are NOT on your side and do not care about your best interests. In fact, police have the considerable training to monitor your actions and words from the moment they engage you. Remain polite and respectful, but remember your rights. Call Smith, Schnatmeier, Dettmering & Kilgo, LLP.
Why Choose Us?
Constant Contact with Client

100+ Years of Combined Experience
Free Consultation Available
Contact Us
You need an attorney you can trust to fight for your rights and get you a fair and just resolution.