Juvenile Court Lawyer Paulding County GA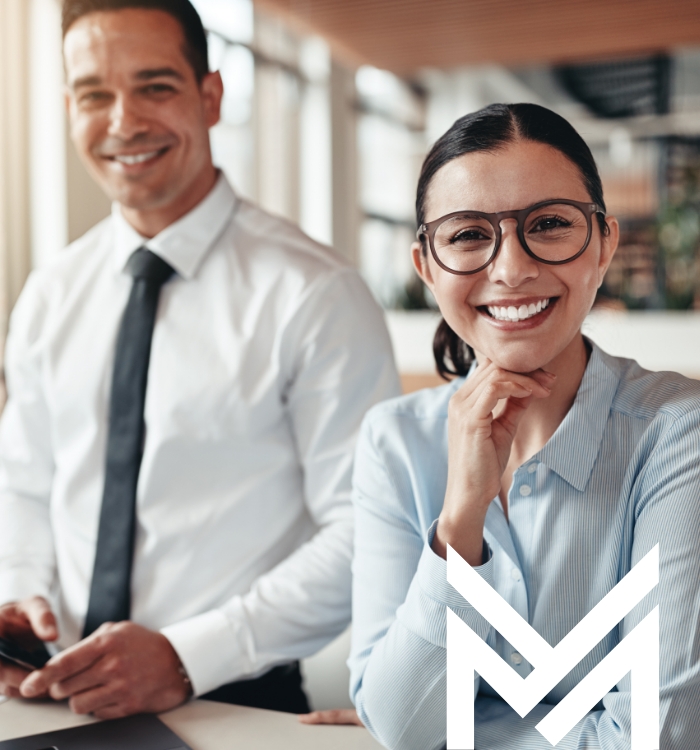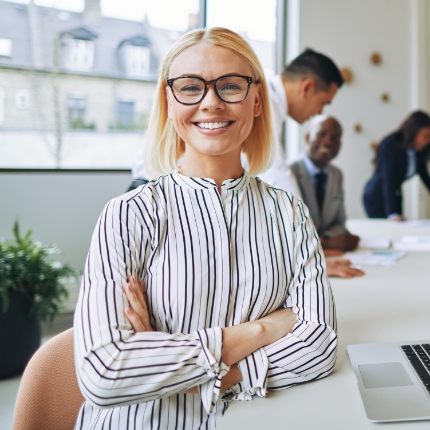 Paulding County GA Juvenile Court Lawyer
With the main objective to pursue the best possible outcome as a result of providing high-quality legal advocacy, Smith, Schnatmeier, Dettmering & Kilgo, LLP will always put your needs first. Our team of devoted and compassionate lawyers is dedicated to ensuring your rights are protected, you receive a fair trial, and that your voice is heard. You owe it to yourself to retain a qualified and knowledgeable juvenile court attorney who will do everything possible to pursue the best possible result.
An arrest in the Paulding County area for even a relatively minor charge can result in jail, fines, criminal records, and even a suspended drivers license. Smith, Schnatmeier, Dettmering & Kilgo, LLP are committed to providing you with legal services that are most beneficial to your juvenile court case. Our team of juvenile court lawyers ready to examine and help execute your case with the goal of a satisfactory outcome.
Smith, Schnatmeier, Dettmering & Kilgo, LLP provides Paulding County clients with high-quality representation with their juvenile court cases. As a highly respected law firm with years of experience, our attorneys are dedicated to providing excellent representation that is both efficient and effective. Your needs are always at the forefront of our defense.
Why Choose Us?
Constant Contact with Client

100+ Years of Combined Experience
Free Consultation Available
Contact Us
You need an attorney you can trust to fight for your rights and get you a fair and just resolution.