Marijuana Possession Lawyer Acworth GA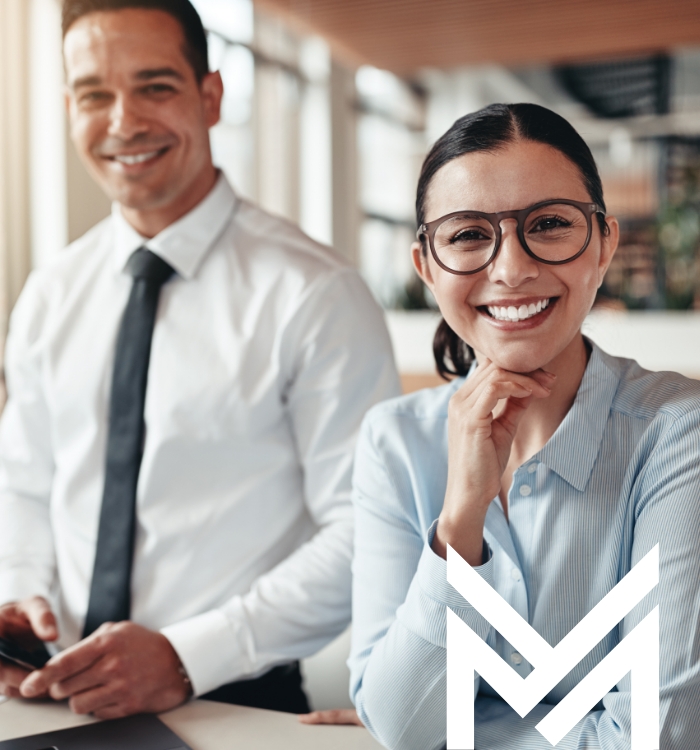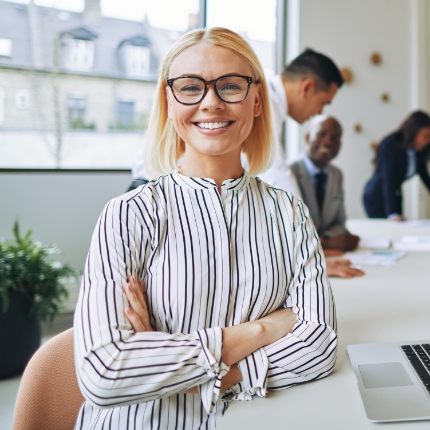 Acworth GA Marijuana Possession Lawyer
All citizens are guaranteed certain rights by our Constitution. Included in these rights are provisions for those accused of crimes. For example, all citizens are innocent until proven guilty – in other words, it is the burden of the state to prove that you committed the crime you have been charged with. You also have the right to a fair trial and due process of law. Smith, Schnatmeier, Dettmering & Kilgo, LLP will ensure your rights are protected and that you receive a fair trial.
The professionals of Smith, Schnatmeier, Dettmering & Kilgo, LLP are passionate about defending the rights of our clients, striving to produce the best possible result for your marijuana possession case. Acworth area residents can benefit from the resources, skills, and experience Smith, Schnatmeier, Dettmering & Kilgo, LLP have to offer. If you are looking for a qualified marijuana possession lawyer who is proficient in Acworth laws, contact our marijuana possession law firm to bring the defense your case needs.
If you are facing a marijuana possession charge in the Acworth area, our attorneys can provide you with the personalized attention and care your case needs. With an ample amount of experience handling marijuana possession cases, the firm has gained intimate knowledge of the marijuana possession legal process and what it takes to achieve positive results. Each marijuana possession case is different and that is why an attorney will work closely with you to review the details of your case and craft a strategy that suits your interests best.
Why Choose Us?
Constant Contact with Client

100+ Years of Combined Experience
Free Consultation Available
Contact Us
You need an attorney you can trust to fight for your rights and get you a fair and just resolution.