Marijuana Possession Lawyer Canton GA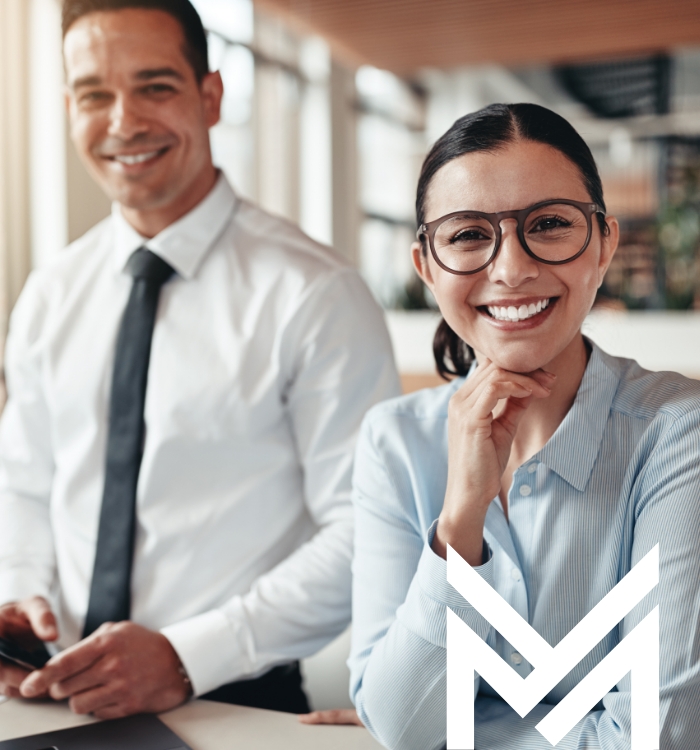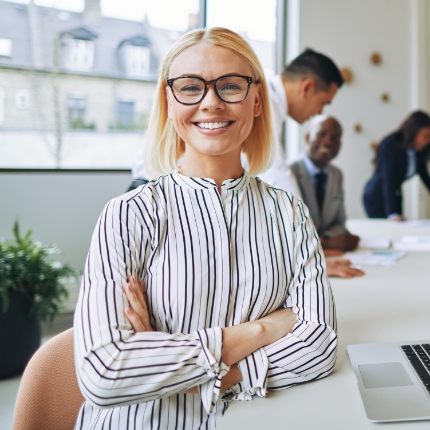 Canton GA Marijuana Possession Lawyer
When facing marijuana possession charges, the police are NOT on your side and do not care about your best interests. In fact, police have considerable training to monitor your actions and words from the moment they engage you. Remain polite and respectful, but remember your rights. Call Smith, Schnatmeier, Dettmering & Kilgo, LLP.
The Sixth Amendment to the United States Constitution guarantees everybody a fair trial and requires that all accused persons are presumed innocent until proven guilty beyond a reasonable doubt. If you are facing criminal charges in the Canton area, you need a defense lawyer that is knowledgeable in marijuana possession local laws. Call our firm today to see how we can help gear you toward freedom.
When Smith, Schnatmeier, Dettmering & Kilgo, LLP takes a case, we start the investigation right away. A client is never put on a long list of numerous other people in need of aid. We have extensive experience in these matters, which gives us a clear idea as to where to start the investigation in order to build a solid defense.
Why Choose Us?
Constant Contact with Client

100+ Years of Combined Experience
Free Consultation Available
Contact Us
You need an attorney you can trust to fight for your rights and get you a fair and just resolution.