Minor In Possession Of Alcohol Lawyer Acworth GA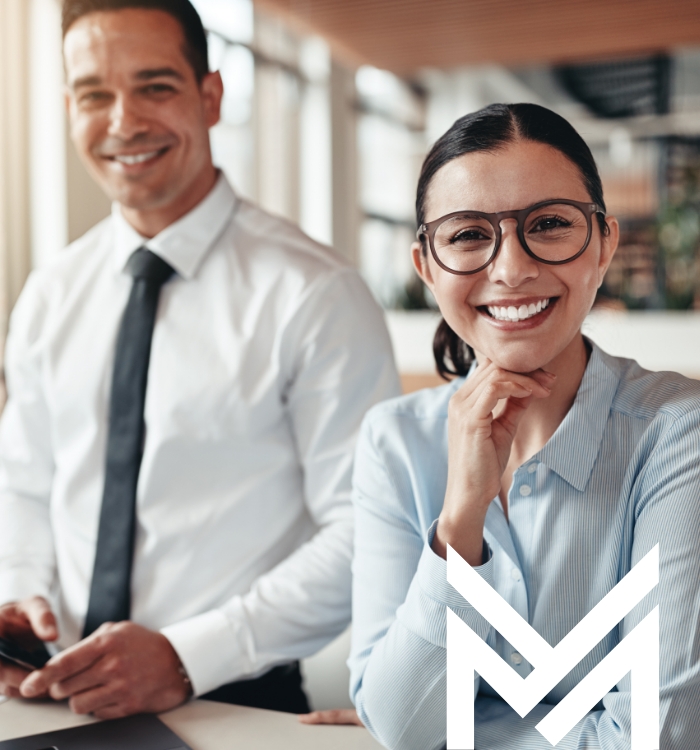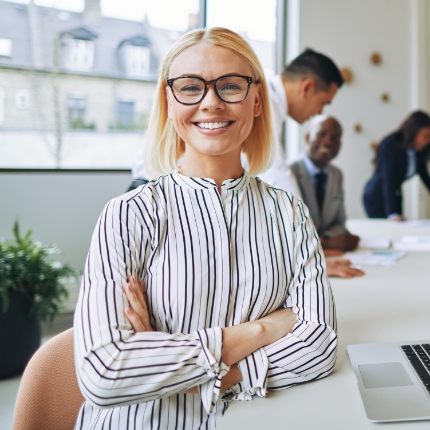 Acworth GA Minor in Possession of Alcohol Lawyer
When you hire Smith, Schnatmeier, Dettmering & Kilgo, LLP, you will have the confidence of knowing that skilled legal advocates and counselors are on your side, protecting your rights and working to achieve a successful outcome for you. Our attorneys will educate you on the entire legal process and the legal and factual issues that could affect the outcome of your minor in possession of alcohol case. Providing you with this information will allow you to make an informed decision.
Our criminal defense firm is a team of dedicated and determined advocates who are proficient in minor in possession of alcohol laws in the Acworth area. Smith, Schnatmeier, Dettmering & Kilgo, LLP works with your best interests in mind and protects your rights throughout the legal process. Allow our law firm to give you the personalized attention your case deserves.
Our Acworth minor in possession of alcohol attorneys works to develop a personalized legal solution in every matter we handle. We keep each client informed at all stages of the legal process and respond quickly to questions and inquiries. Smith, Schnatmeier, Dettmering & Kilgo, LLP will never make an executive decision without your input and without advising you of all possible options you have.
Why Choose Us?
Constant Contact with Client

100+ Years of Combined Experience
Free Consultation Available
Contact Us
You need an attorney you can trust to fight for your rights and get you a fair and just resolution.