Minor In Possession Of Alcohol Lawyer Atlanta GA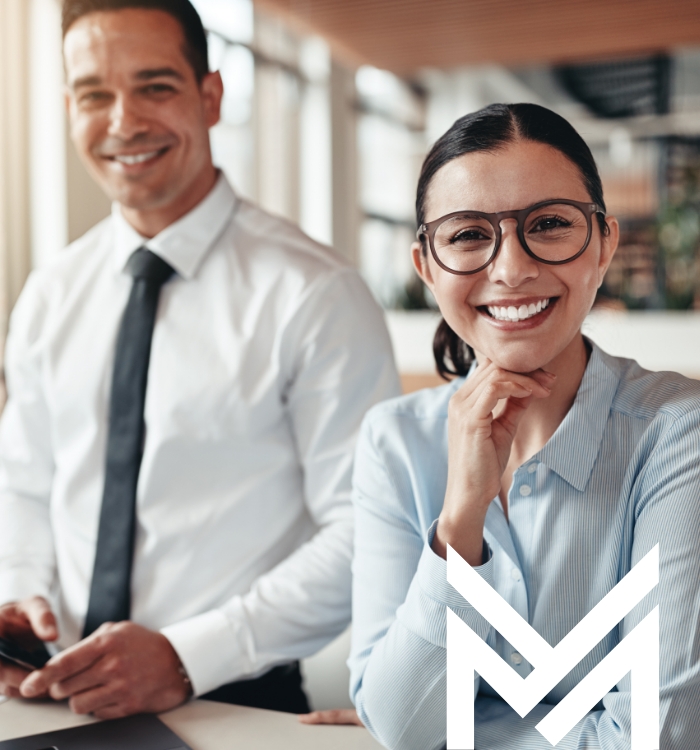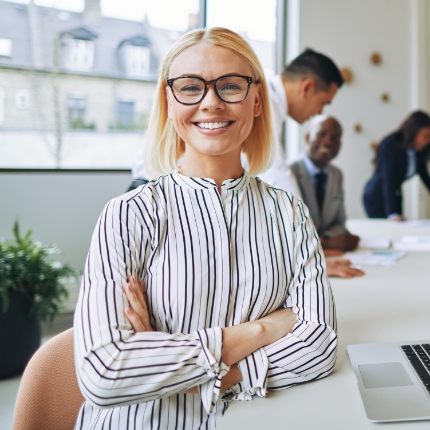 Atlanta GA Minor in Possession of Alcohol Lawyer
Criminal offenses require an intricate understanding of Atlanta area laws, and our attorneys are familiar with the most effective methods used to resolve them. Smith, Schnatmeier, Dettmering & Kilgo, LLP are dedicated to helping clients facing serious criminal legal issues and outstanding warrants. When you hire us as your criminal defense representation, we will be committed to providing you with the necessary information, resources, and counsel necessary to help you effectively navigate the Atlanta legal system.
Contact our strategic defense attorneys to help you understand your legal rights and options. Smith, Schnatmeier, Dettmering & Kilgo, LLP will help you understand the legal process and the options you have to choose from. Our attorneys are trained to highlight key aspects of the details of your case and ensure your rights to a fair trail.
Smith, Schnatmeier, Dettmering & Kilgo, LLP have the know-how, skills, and courage to challenge evidence provided by the state, question all their authorities, and stand as watchdogs against unlawful governmental intrusion into your life. With a focus on minors in possession of alcohol law, Smith, Schnatmeier, Dettmering & Kilgo, LLP wants to represent those accused or arrested of a minor in possession of alcohol offense in the Atlanta area. If you are looking for an attorney who aggressively defends your rights and is compassionate about seeking the possible result in your minor in possession of an alcohol case, call us today.
Why Choose Us?
Constant Contact with Client

100+ Years of Combined Experience
Free Consultation Available
Contact Us
You need an attorney you can trust to fight for your rights and get you a fair and just resolution.