Probation Violation Lawyer Cobb County GA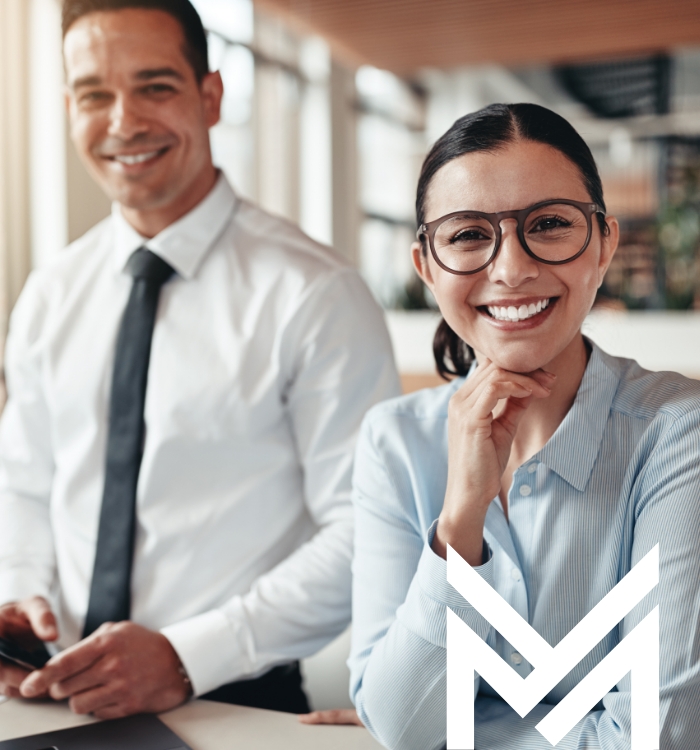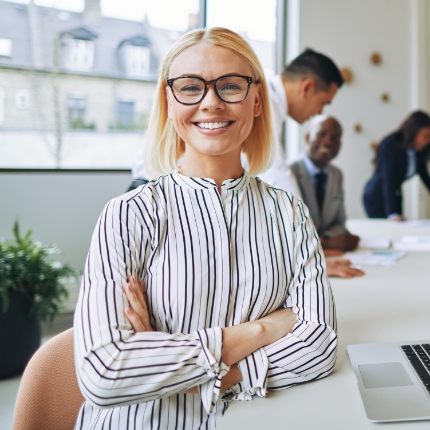 Cobb County GA Probation Violation Lawyer
The Sixth Amendment to the United States Constitution guarantees everybody a fair trial and requires that all accused persons are presumed innocent until proven guilty beyond a reasonable doubt. If you are facing criminal charges in the Cobb County area, you need a defense lawyer that is knowledgeable in probation violation local laws. Call our firm today to see how we can help gear you towards freedom.
Experience is nothing without proven success. Our Cobb County criminal defense attorney has successfully defended numerous probation violation cases. No matter how difficult your case may seem, you want an attorney to put your best interests first. Smith, Schnatmeier, Dettmering & Kilgo, LLP will not shy away from aggressively fighting to protect your rights and freedom.
No probation violation case is exactly like one another. You need a qualified law firm that is trained to pick out the special portions of each probation violation case that can potentially mitigate or even negate any potential charge. Smith, Schnatmeier, Dettmering & Kilgo, LLP have many years practicing probation violation cases throughout the Cobb County area that may benefit your case.
Why Choose Us?
Constant Contact with Client

100+ Years of Combined Experience
Free Consultation Available
Contact Us
You need an attorney you can trust to fight for your rights and get you a fair and just resolution.