Probation Violation Lawyer Dallas GA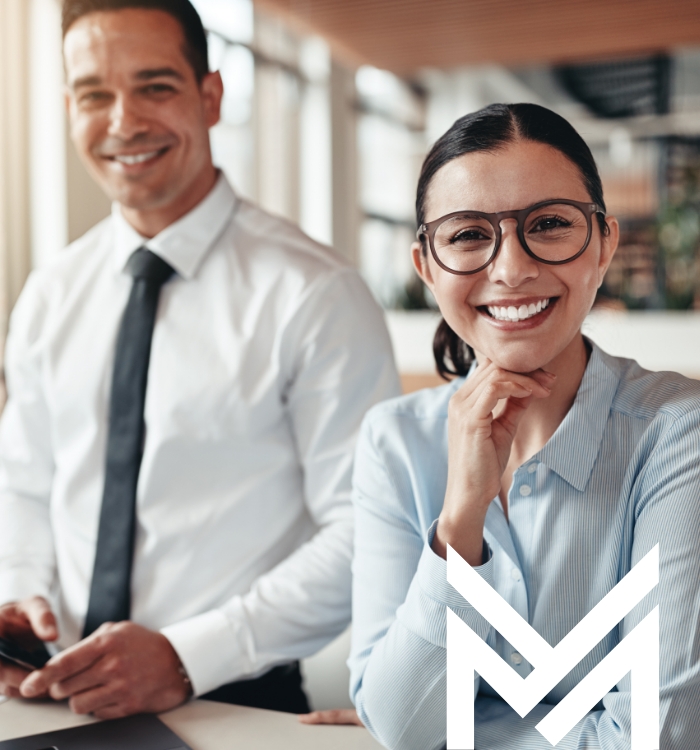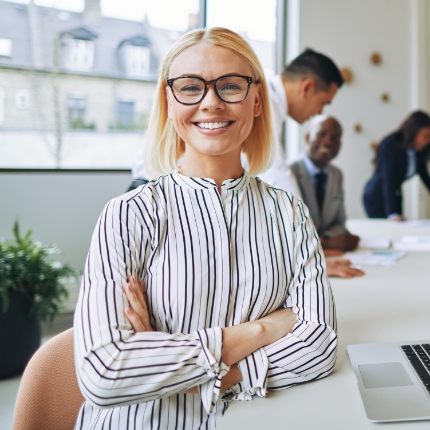 Dallas GA Probation Violation Lawyer
Smith, Schnatmeier, Dettmering & Kilgo, LLP provides personal service to individuals arrested or are accused of a crime in the Dallas area. A probation violation charge is a serious matter that requires an attorney skilled in Dallas laws and statues. Smith, Schnatmeier, Dettmering & Kilgo, LLP will keep you informed every step of the legal process and will personally involve you in developing a strategy that suits your criminal defense best.
A Dallas probation violation defense lawyer will guide you through the tangled morass of the criminal justice system and provide you with sound legal counsel. Smith, Schnatmeier, Dettmering & Kilgo, LLP can help you understand the charges you may be facing and offer valuable knowledge of the criminal justice process such as arraignments, preliminary examinations and what rights you have under the Fourth Amendment to the United States Constitution. You should never have to face the system alone and when you work with my firm, you will never have to.
Protecting your freedom from incarceration is our priority. Let a Dallas probation violation lawyer act as a zealous advocate for your rights. From the personal service we provide to our hands-on attention to detail, we are prepared to show you how the knowledge and experience of experienced criminal lawyers can work for you.
Why Choose Us?
Constant Contact with Client

100+ Years of Combined Experience
Free Consultation Available
Contact Us
You need an attorney you can trust to fight for your rights and get you a fair and just resolution.