Speeding Tickets Lawyer Smryna GA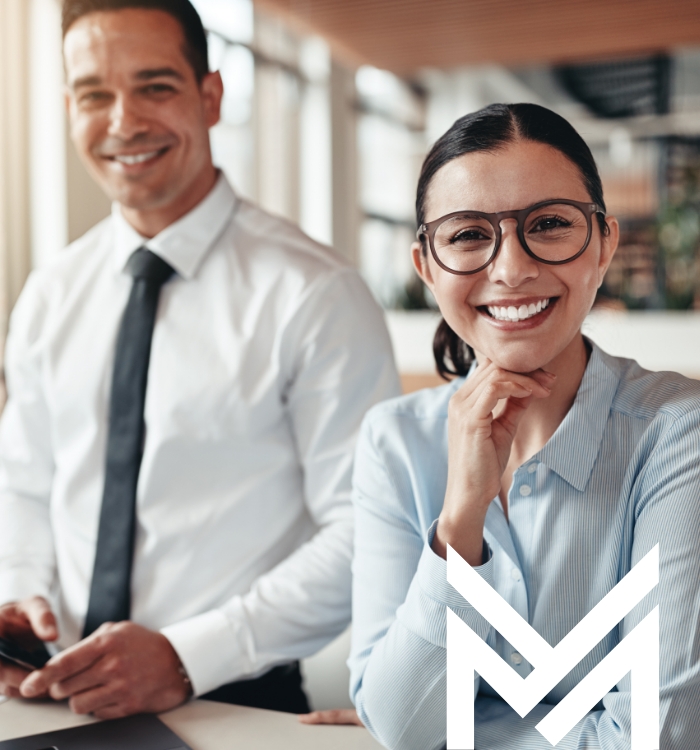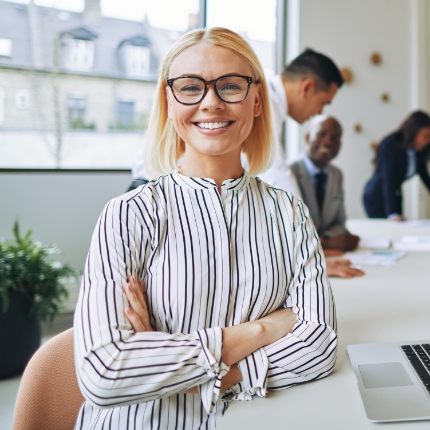 Smryna GA Speeding Tickets Lawyer
Our legal team of Smryna criminal defense attorneys offers reliable advice and representation to clients who have been charged with a speeding tickets. Each of our knowledgeable attorneys has extensive training and is extremely familiar with the Smryna legal system. When Smith, Schnatmeier, Dettmering & Kilgo, LLP takes on a case, we do everything we can to achieve exceptional results for our clients. Every client is considered a top priority.
Smith, Schnatmeier, Dettmering & Kilgo, LLP are passionate about protecting your constitutional rights and providing a thorough, strategic defense. Our speeding tickets attorneys handle every case personally and treat every client as an individual. The Smryna criminal justice system can be frightening. Call (770) 599-5328 for immediate assistance.
Our Smryna attorneys are excellent at minimizing marks on a criminal record. Smith, Schnatmeier, Dettmering & Kilgo, LLP fights to get charges dismissed, or reduced where appropriate, to get felonies reduced to misdemeanors and misdemeanors reduced to infractions. We can also often go back over cases after the fact and get your records expunged, or cleaned.
Why Choose Us?
Constant Contact with Client

100+ Years of Combined Experience
Free Consultation Available
Contact Us
You need an attorney you can trust to fight for your rights and get you a fair and just resolution.