Theft Lawyer Smryna GA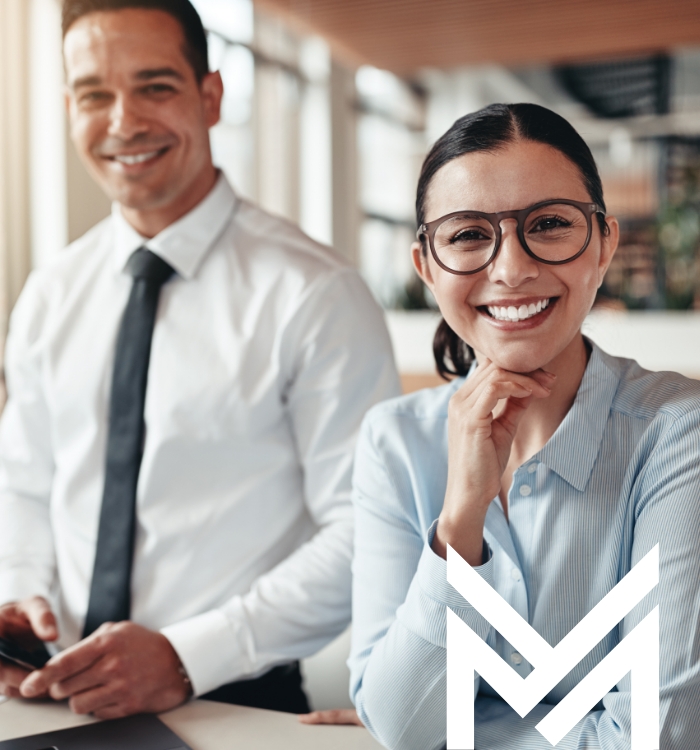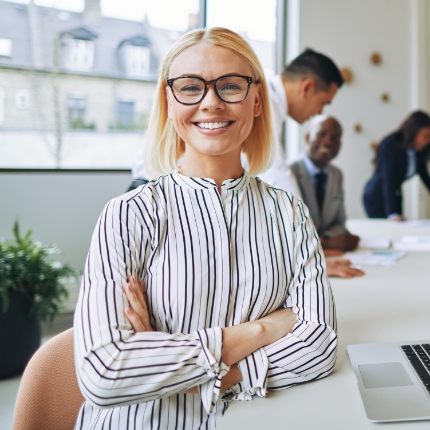 When you work with a theft defense lawyer from our firm, you can breathe easier knowing that we will be willing to go the distance in our efforts to help you fight for your desired result. At Smith, Schnatmeier, Dettmering & Kilgo, LLP, we will fight aggressively for your case to get you the best possible outcome. With a proven track record for dismissing or reducing the penalties, Smith, Schnatmeier, Dettmering & Kilgo, LLP can help you.
Criminal offenses require an intricate understanding of Smryna area laws, and our attorneys are familiar with the most effective methods used to resolve them. Smith, Schnatmeier, Dettmering & Kilgo, LLP are dedicated to helping clients facing serious criminal legal issues and outstanding warrants. When you hire us as your criminal defense representation, we will be committed to providing you with the necessary information, resources, and counsel necessary to help you effectively navigate the Smryna legal system.
The foundation of a successful defense is a full investigation of the facts and circumstances surrounding the alleged crime. Our Smryna theft defense attorneys can evaluate every detail of your situation to build the best possible defense to the charges you face. Often, we can bargain for a reduced sentence or get charges dismissed. However, our ability to do either depends on the specific circumstances of the case.
Why Choose Us?
Constant Contact with Client

100+ Years of Combined Experience
Free Consultation Available
Contact Us
You need an attorney you can trust to fight for your rights and get you a fair and just resolution.