Traffic Lawyer Cherokee County GA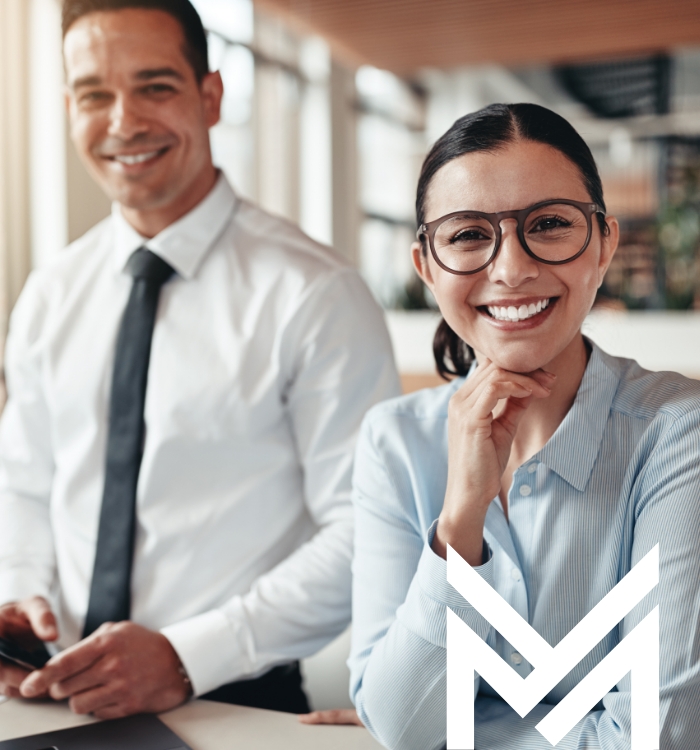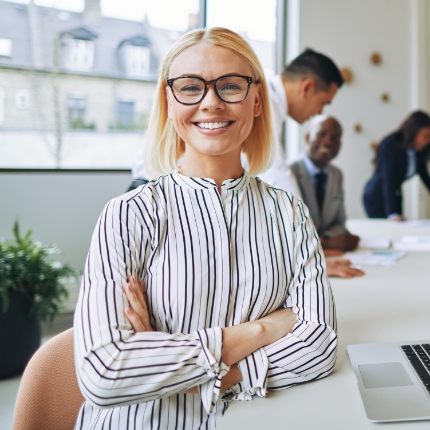 Cherokee County GA Traffic Lawyer
If you have been charged, there is no such thing as a small crime. It can be a serious matter that may have effects, sometimes substantial, on your finances, freedom, criminal record, and even your livelihood. When you need to enter into criminal defense, you need attorneys who believe that when you are on trial, they are on trial. Smith, Schnatmeier, Dettmering & Kilgo, LLP are a team of compassionate and aggressive attorneys that will fiercely fight for your rights.
We can help you better understand the nature of the traffic charges against you, your legal options and explain strategies that we can use to fight for your rights. We will work with you to develop a strong defense in hopes to reduce the charges against you and increase your odds of winning at trial, if necessary. Smith, Schnatmeier, Dettmering & Kilgo, LLP have represented many traffic cases in the Cherokee County community and can help you with yours.
At Smith, Schnatmeier, Dettmering & Kilgo, LLP, we provide consistent, thorough representation for clients facing traffic charges in the Cherokee County area. Always putting the needs and interests of our clients first. Our attorneys are proficient in traffic law and have crafted countless of effective defense strategies in Cherokee County courts.
Why Choose Us?
Constant Contact with Client

100+ Years of Combined Experience
Free Consultation Available
Contact Us
You need an attorney you can trust to fight for your rights and get you a fair and just resolution.