Traffic Lawyer Paulding County GA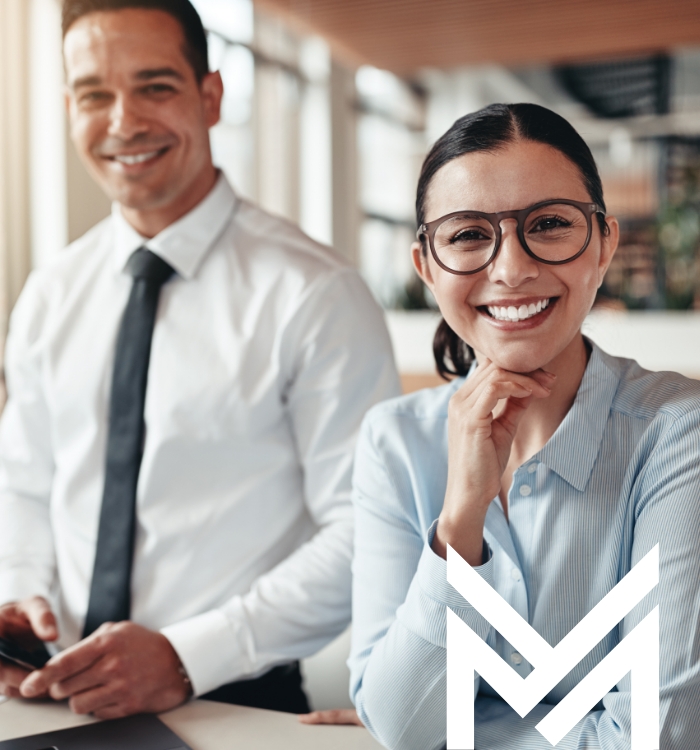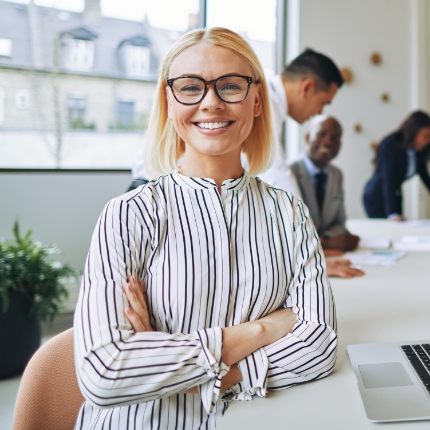 Paulding County GA Traffic Lawyer
We can help you better understand the nature of the traffic charges against you, your legal options and explain strategies that we can use to fight for your rights. We will work with you to develop a strong defense in hopes to reduce the charges against you and increase your odds of winning at trial, if necessary. Smith, Schnatmeier, Dettmering & Kilgo, LLP have represented many traffic cases in the Paulding County community and can help you with yours.
At Smith, Schnatmeier, Dettmering & Kilgo, LLPx, we know defense. Defense is not just about one method or strategy, but customizing a strategy to meet individual client needs. Our team of attorneys takes the time and energy to assure that we know the case and surrounding laws and precedents inside and out. For 100 years, our attorneys have helped countless of clients achieve successful results for their traffic cases in the Paulding County area.
When you hire our Paulding County firm, you can rest assured that your attorney will be devoted to preserving your rights and freedom. If you are seeking a dedicated and aggressive traffic defense attorney with extensive criminal law experience, call our office. We will work very hard to safeguard your Constitutional rights.
Why Choose Us?
Constant Contact with Client

100+ Years of Combined Experience
Free Consultation Available
Contact Us
You need an attorney you can trust to fight for your rights and get you a fair and just resolution.