Family Law
TRUST. EXPERIENCE. RESULTS.
Family Law Attorney Marietta GA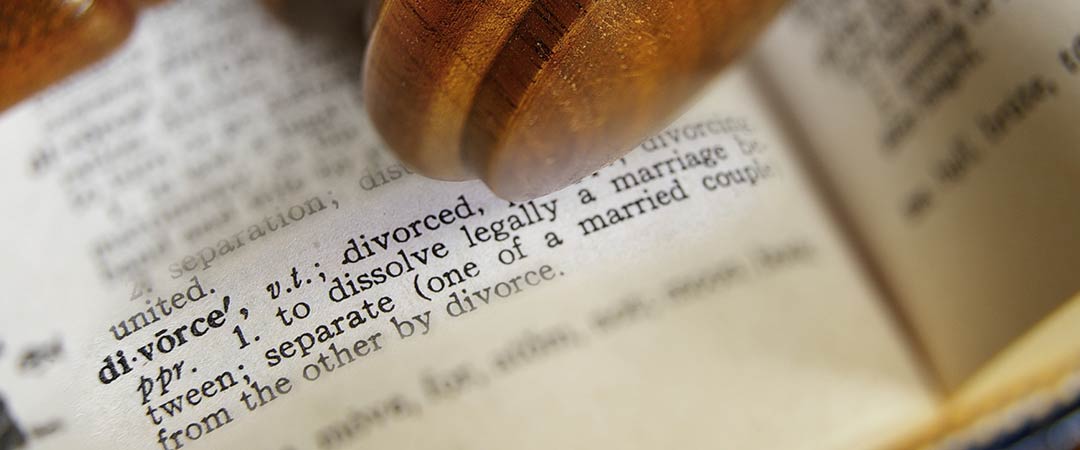 Family Law Specialists
When your family is going through the turmoil of a divorce or dealing with disputes and upsets in the aftermath of a divorce, the stability of your life and the well-being of your children are at stake.
The Marietta family law attorneys at Smith, Schnatmeier, Dettmering & Kilgo, LLP, offer a sense of calm when you are struggling with the emotional roller coaster of divorce, child custody, or other family law dispute. At the same time, we aggressively pursue your interests in an effort to achieve the best possible outcome for your family law issue.
Going to Court Is Not Your Only Option
The Marietta family lawyers of Smith, Schnatmeier, Dettmering & Kilgo, LLP, have extensive courtroom experience handling hearings, trials, and appeals. We also are skilled in mediation of family law cases. If you are interested in reaching an amicable divorce settlement, mediation may be the right choice for you.
In mediation, a neutral third party works with both spouses to achieve an agreement that both feel is fair. This is a confidential process, which gives the parties control over the settlement through negotiation rather than having a judge decide the matter and impose a solution that one of the spouses may find unfair.
Our primary family law areas include the following:
Other Practice Areas
Put More than 100 Years of Combined Experience on Your Side The Personalized Attention You Deserve
Contact Us
Whether you have questions or you're ready to get started, our legal team is ready to help. Complete our form below or call us at (770) 599-5328.